Captain's Log Archives
The first issue of the Captain's Log was published in 1977 by the World Airline Hobby Club. Publishing of the Captain's Log continued after the group's name changed to the World Airline Historical Society, 37 volumes in total.
The Captain's Log was published quarterly from 1977 to 2017 and has been a digital publication (as blog posts on our website) since April 2017.
We are in the process of scanning all past printed issues of the Captain's Log (including some early Membership Lists) and plan to have these available exclusively to members within the next year. Your membership and donations will help us complete the process.
You can follow this link to read the latest articles in our online Captain's Log.
Please check back often for new content!
2017
---
2016
---
2015
---
2014
---
2013
---
2012
First Quarter (37-1) Cover image not yet available
---
2011
---
2010
---
2009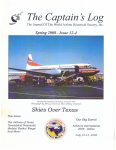 2008
---
2007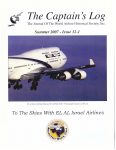 2006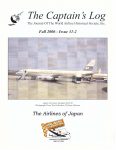 2005
---
2004
---
2003
---
2002
---
2001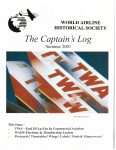 ---
2000
---
1999
---
1998
---
1997
---
1996
---
1995
---
1994
---
1993
---
1992
---
1991
---
1990
---
1989
---
1988
---
1987
---
1986
---
1985
---
1984
---
1983
---
1982
---
1981
---
1980
---
1979
---
1978
---
1977
---
1976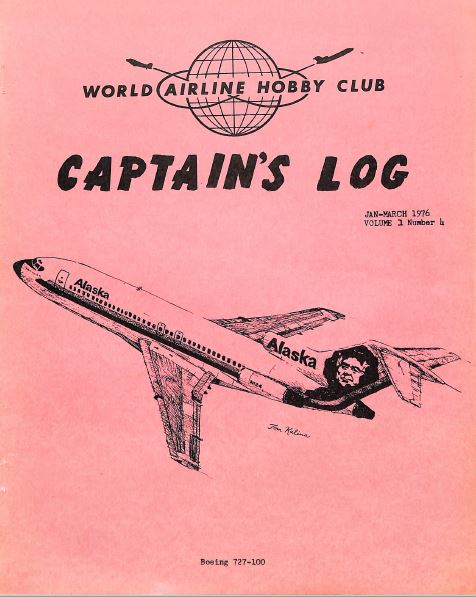 ---
1975
---