WAHS Board of Directors
The Board of Directors consists of six directors who serve a three-year term (from annual meeting to annual meeting).
Any member in good standing and current in all financial obligations and at least 18 years of age is eligible to be a director.
Members of the World Airline Historical Society receive notice of nominations, ballots and timely notice of the annual membership meeting, held each year during Airliners International™.
Follow this link to Join WAHS today and to be sure you're on membership mailing list!
Current Board Members
Phil Brooks, President (2021-2024)
7697 Douglas Hill Court
Brownsburg, IN 46112
Sara Steig Gradwohl, Treasurer (2021-2023)
2300 East Sunset Trail
Mooresville, IN 46158
John Miller, Secretary (2022-2025)
P.O. Box 13693
Tampa, FL 33616
Tom Livesey (2021-2023)
489 Dogwood Court
Saline, MI 48176
Shea Oakley (2021-2024)
116 South Street
Freehold, NJ 07728
Henry Harteveldt (2022-2025)
137 Randall St.
San Francisco, CA 94131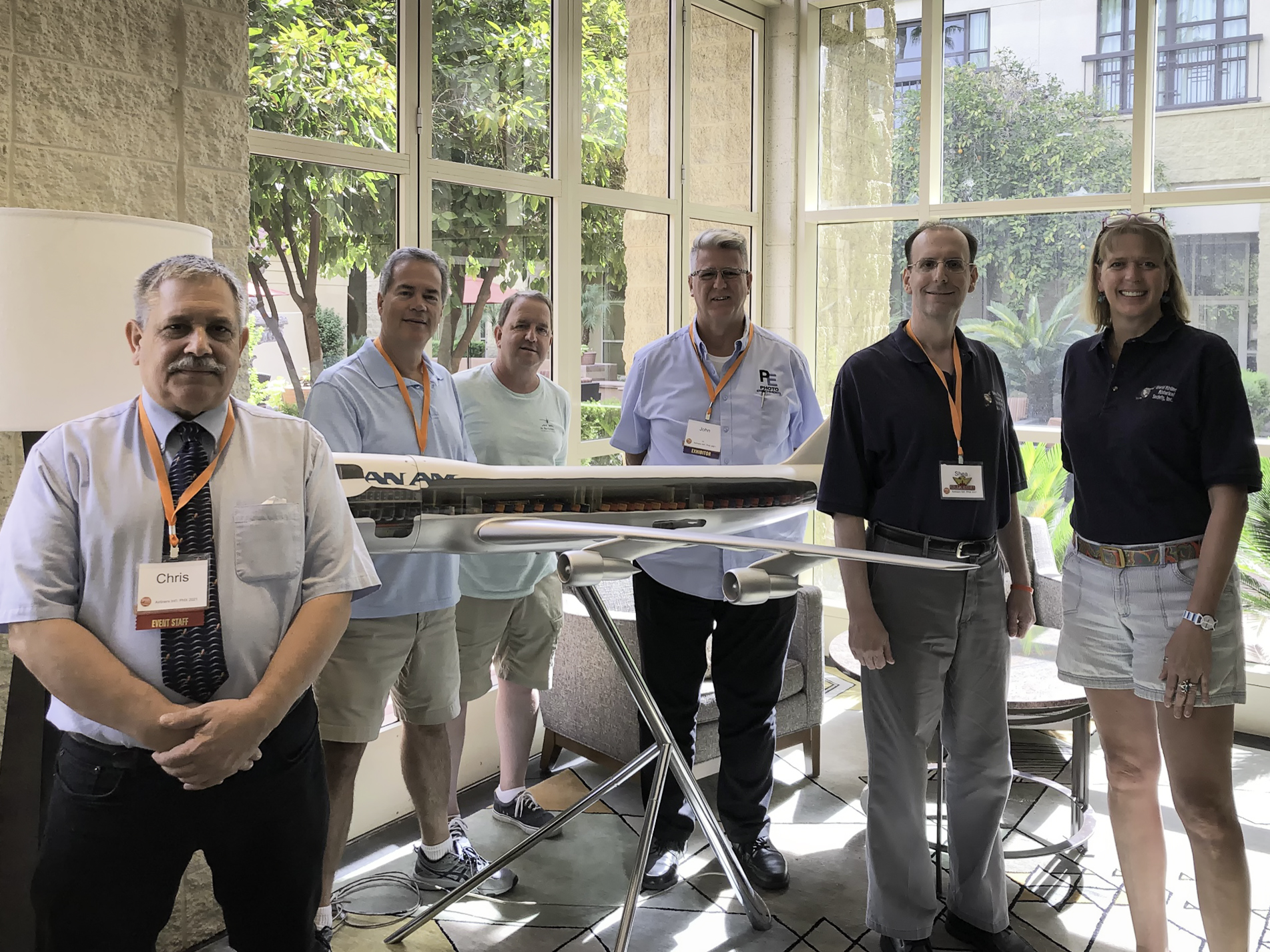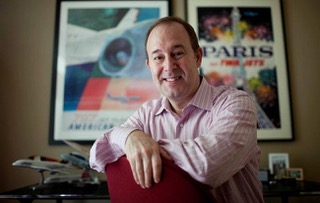 Key Volunteers
Chris Slimmer, Director-Conferences & Events
PO Box 864
Lawrence, KS 66044
Gary Orlando, Managing Editor-Captain's Log
Sterling, IL
Bill Demarest, Advisor
Windermere, FL
Don Levine, Assistant Treasurer
Hollywood, FL
Marvin G. Goldman, Advisor
New York, NY
---
You can contact the board via email at info@wahsonline.com.
Follow this link to view the WAHS Bylaws.