Welcome to The World Airline Historical Society Online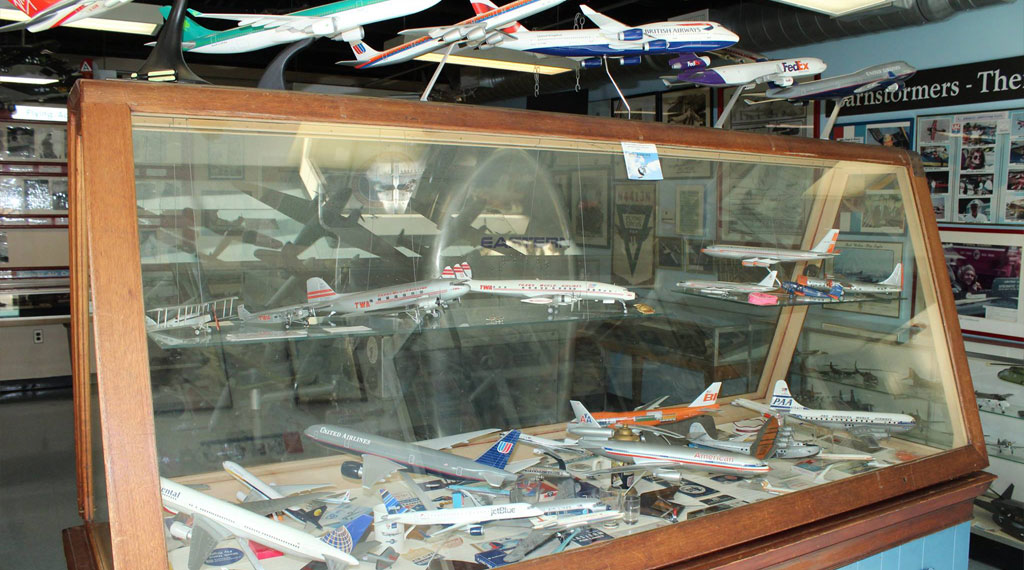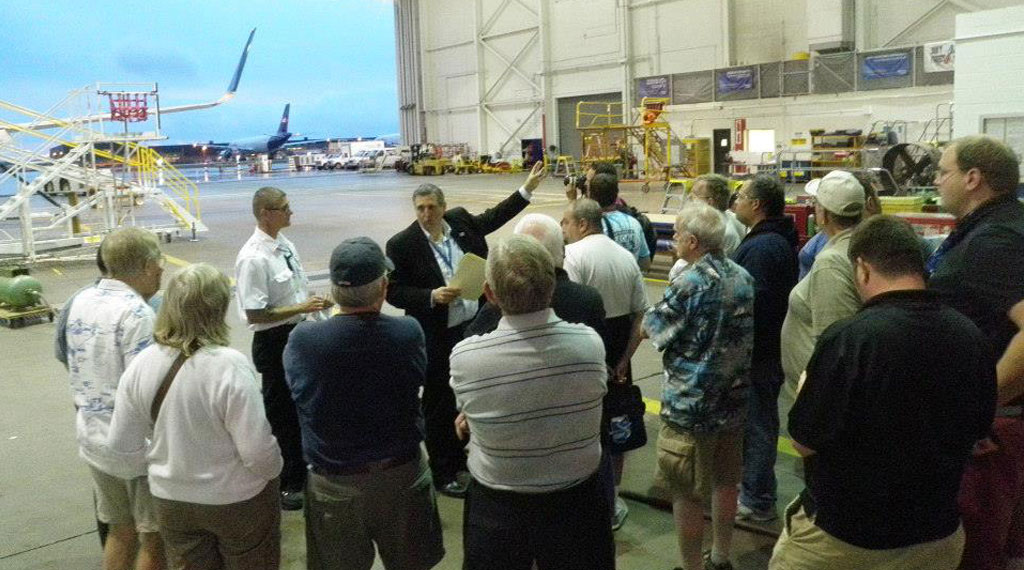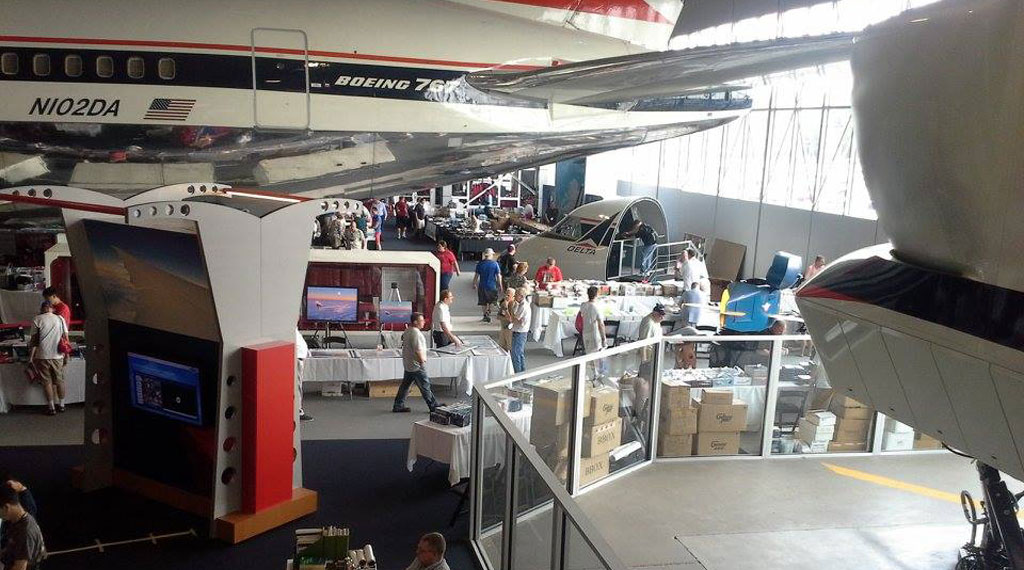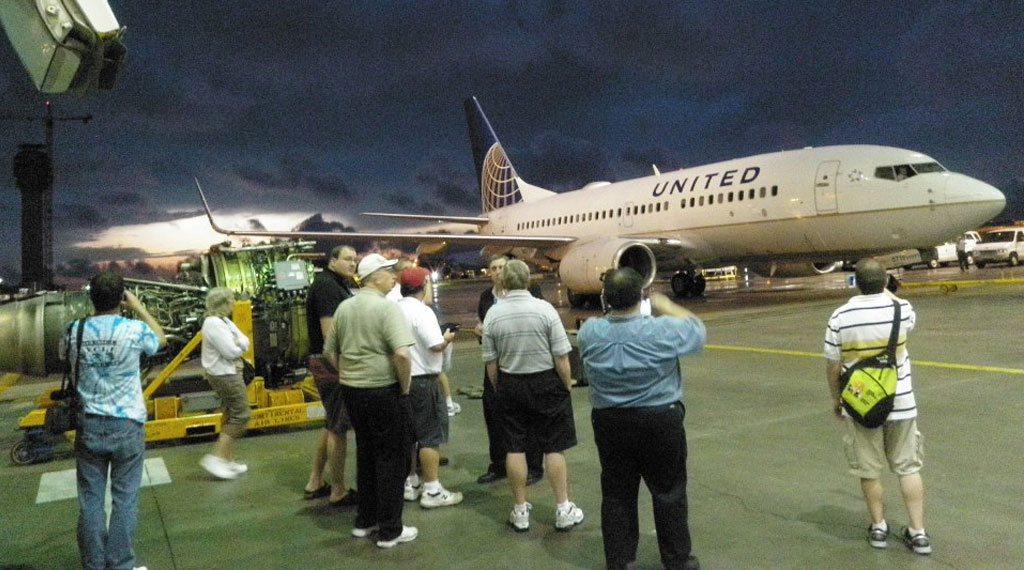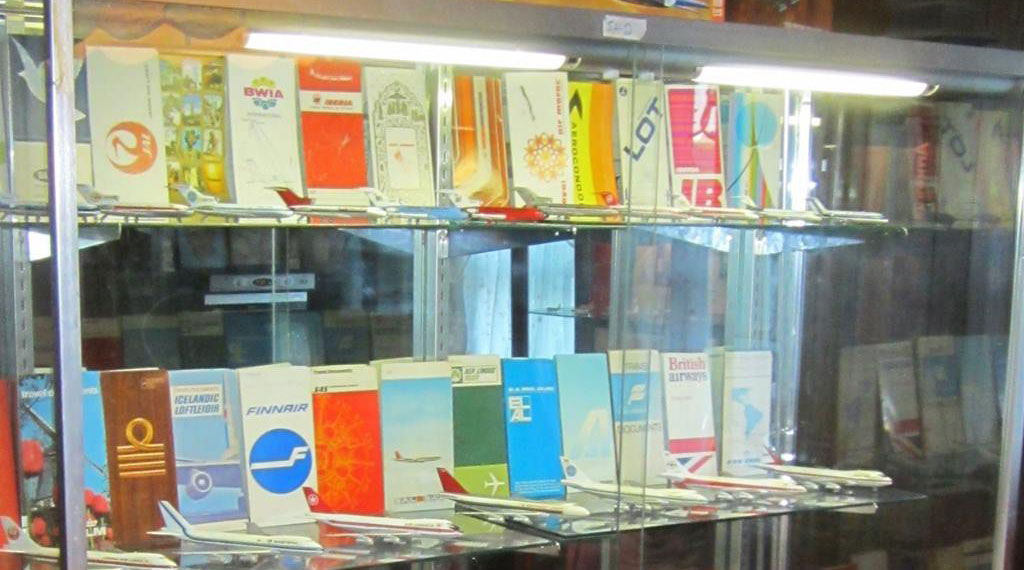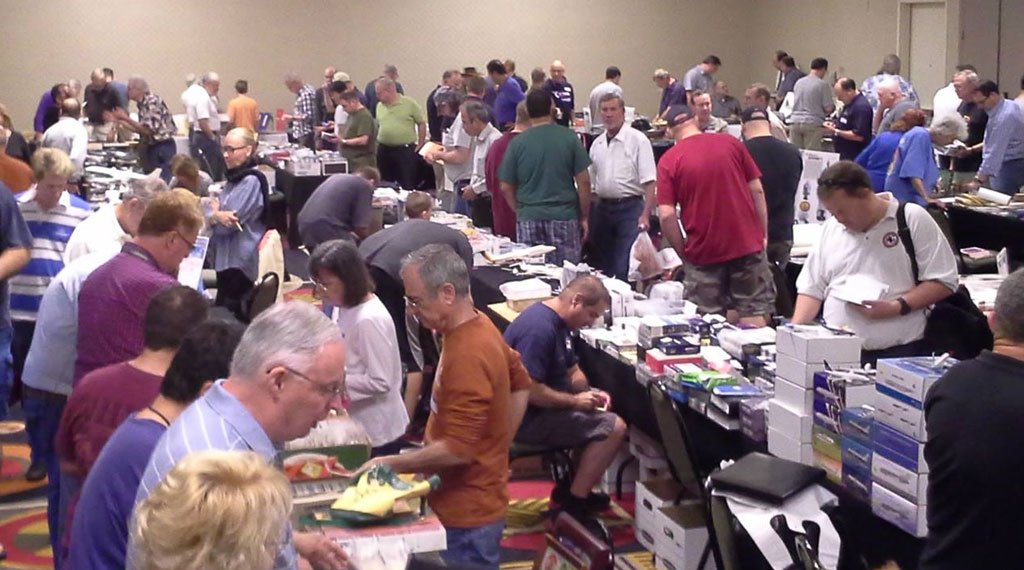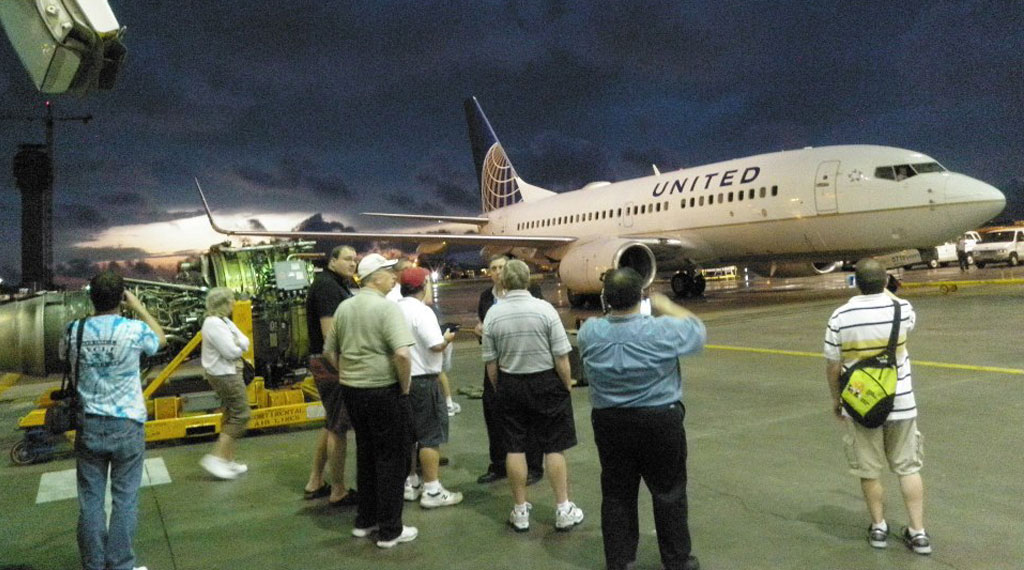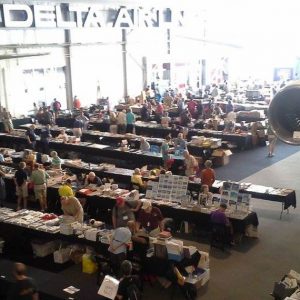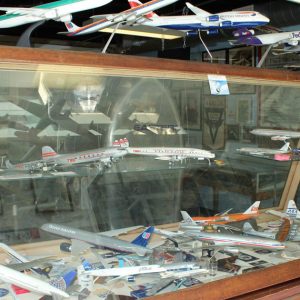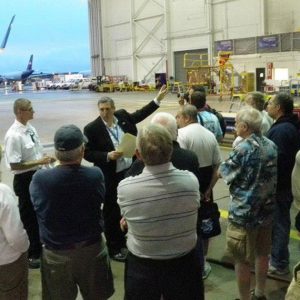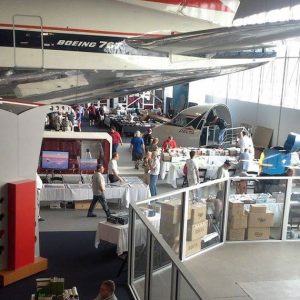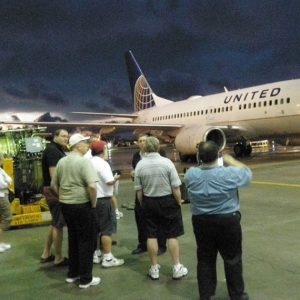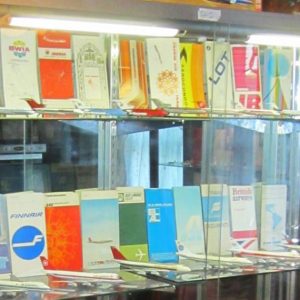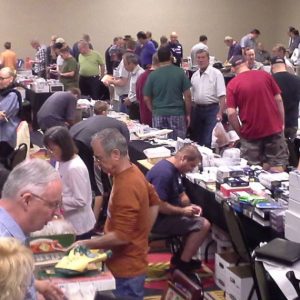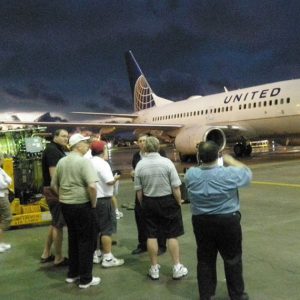 Welcome to the World Airline Historical Society. We are dedicated to preserving the history of the airlines of the world. Our contributors are experts in all facets of airline memorabilia, and the WAHS sponsors the annual Airliners International™ convention, for over 40 years, the world's largest airline collectibles show. Access to our current articles and archives is free, all we ask is that you register so we can keep you updated on Airliners International and special events. Welcome and ENJOY!
We are always looking for new contributors and content. Contact Us to learn more.
_________________
The WAHS in the Media
Check out this gallery from USA TODAY: Airline Memorabilia: From Barf Bags to Dinnerware, Show Have it All
The WAHS on The Jet Set – Watch the video: The Jet Set – Episode 15 | Season 3
_________________
The World Airline Historical Society, Inc. is incorporated under the Florida Not for Profit Corporation Act and has been declared a tax-exempt 501(c)(3) organization.
All articles in the Captain's Log are written by members of the World Airline Historical Society who volunteer their services. Material for possible publication is always welcome and should be sent through the "Contact Us" link. No remuneration can be made for such material, and no responsibility for it is accepted, although every effort will be made for safe handling. All contributions are subject to editing.
Opinions expressed and claims made in articles and advertisements on this website are strictly those of the authors and advertisers and do not necessarily reflect the view of the WAHS or the Captain's Log. The WAHS and Captain's Log are not responsible for any claims (legal, monetary or otherwise) that may arise from statements made in articles or advertisements. It is the responsibility of advertisers to check their advertisements and notify WAHS of any errors.
© 2019. All contents of the Captain's Log are strictly copyrighted. Copyright of all original material in the Captain's Log remains with the creators and owners of such material. Reproduction of such material in the Captain's Log is strictly for illustrative purposes and does not constitute endorsement by the Captain's Log or WAHS of the content or products mentioned.