Welcome to the World Airline Historical Society
Airliners International 2023-DFW Recap
Click the link above for more information on the 2023 Convention including trivia and model contest results, videos and more!
---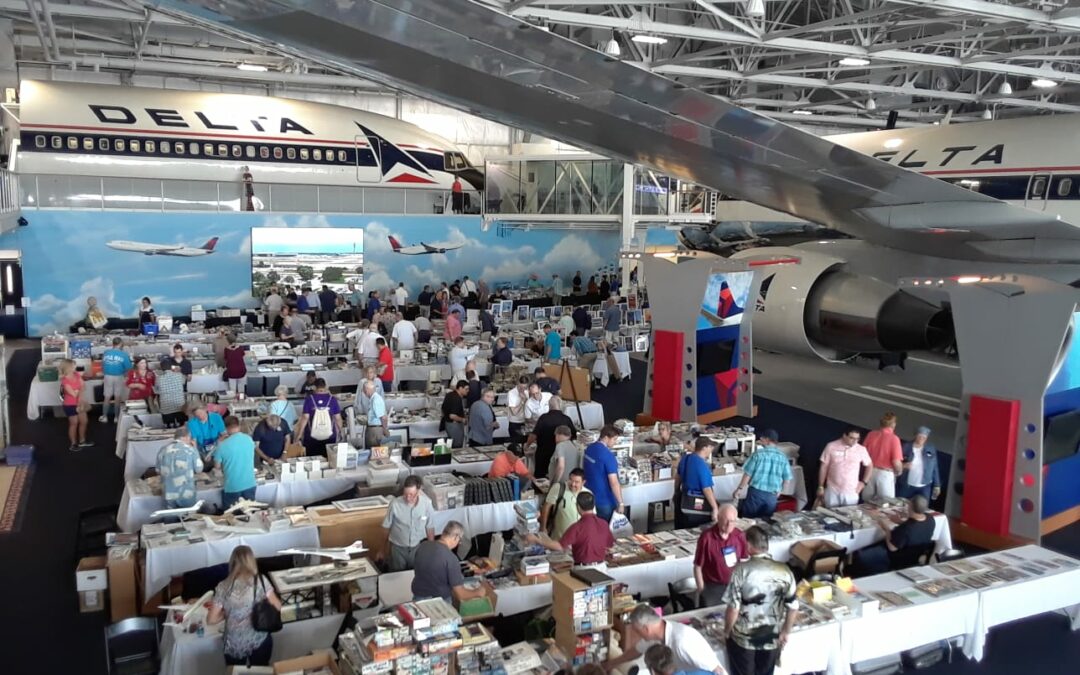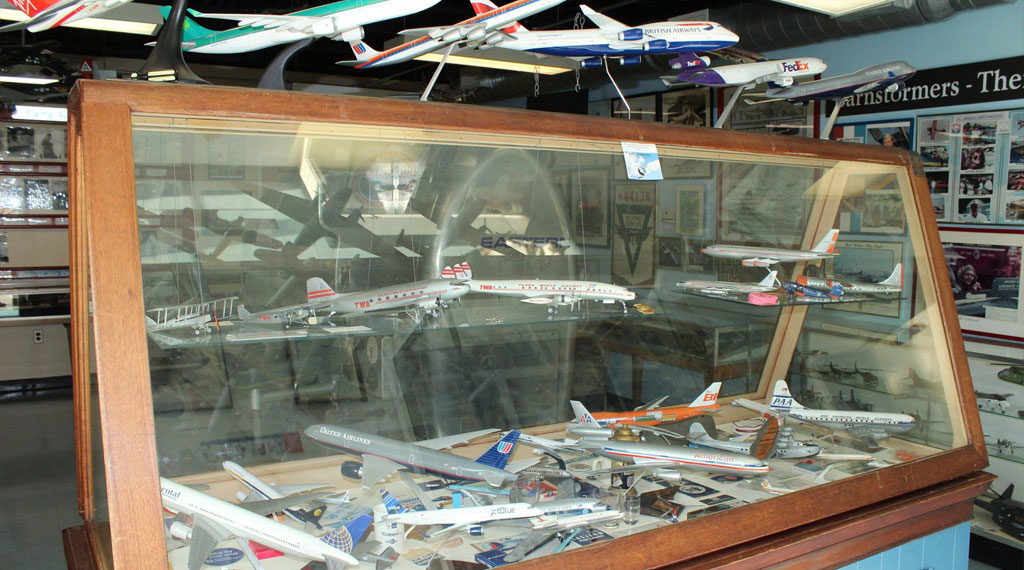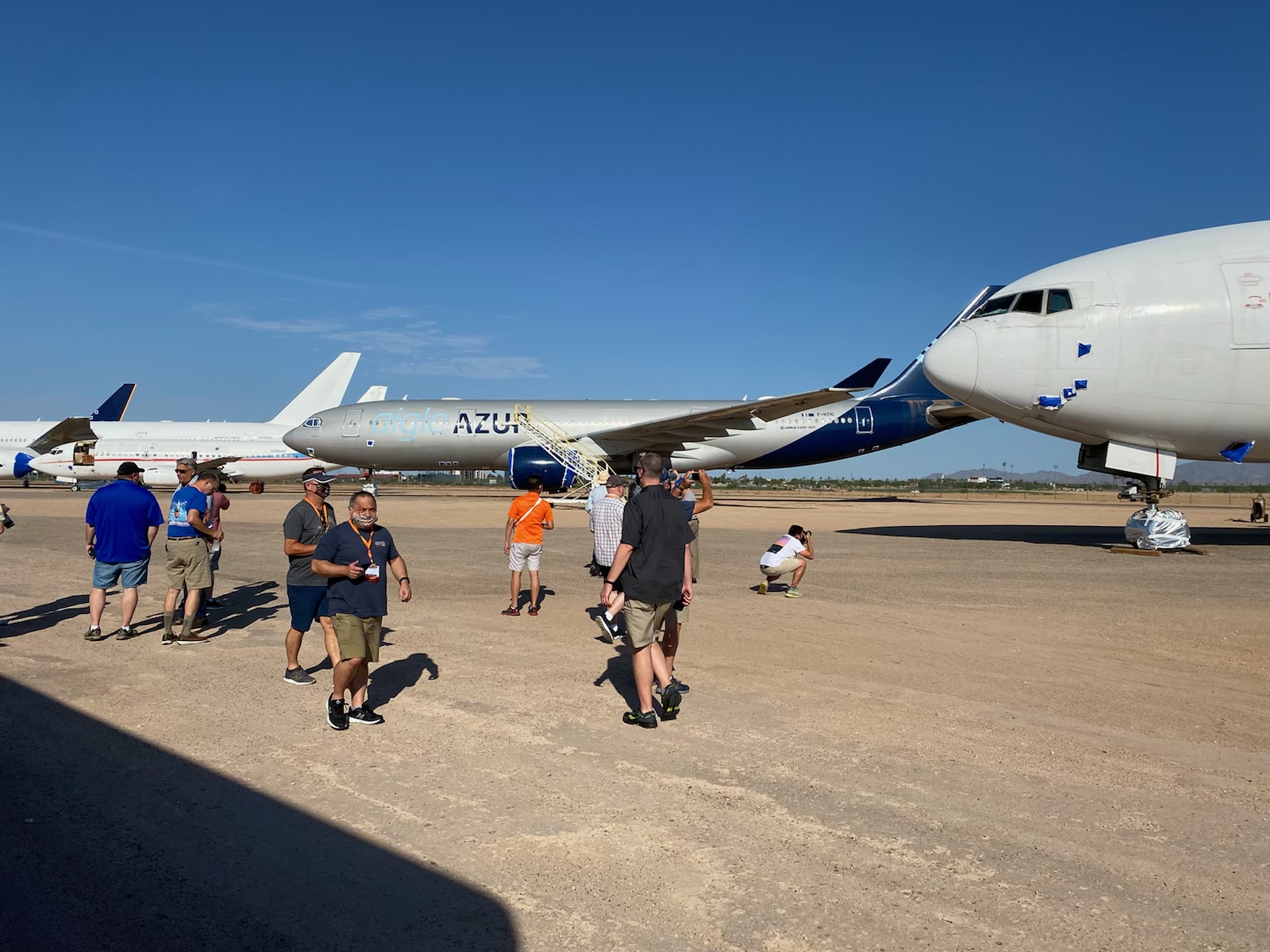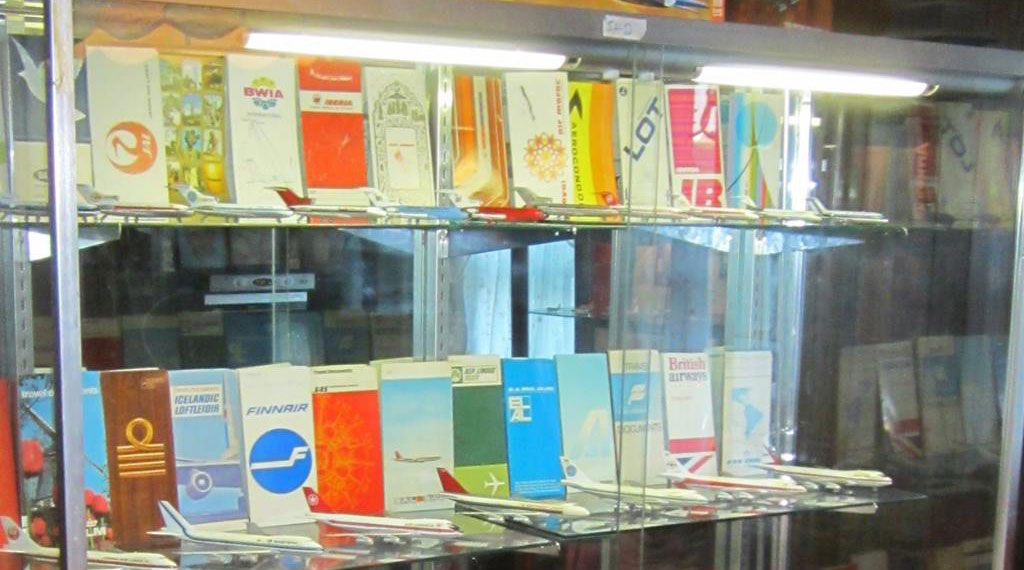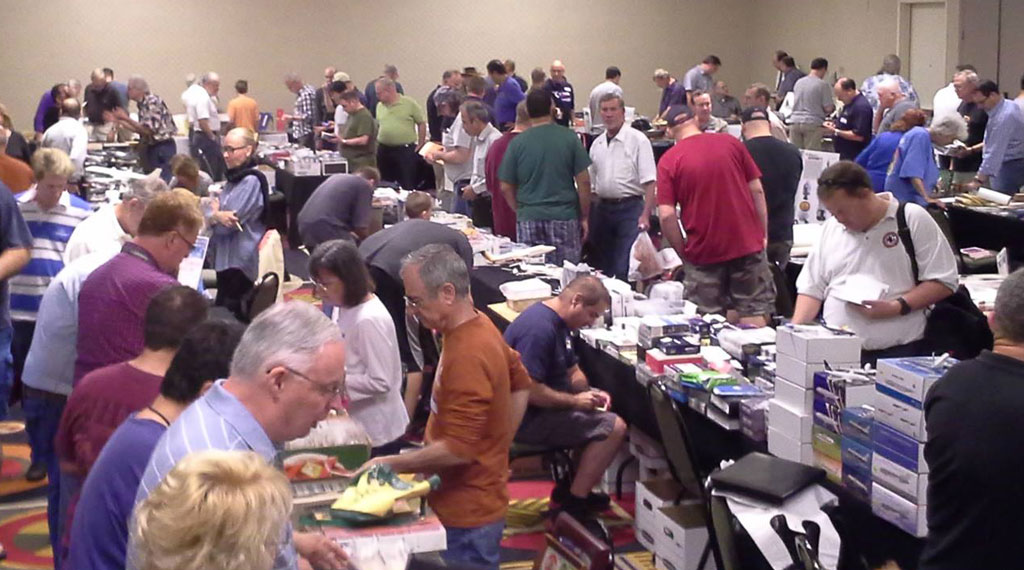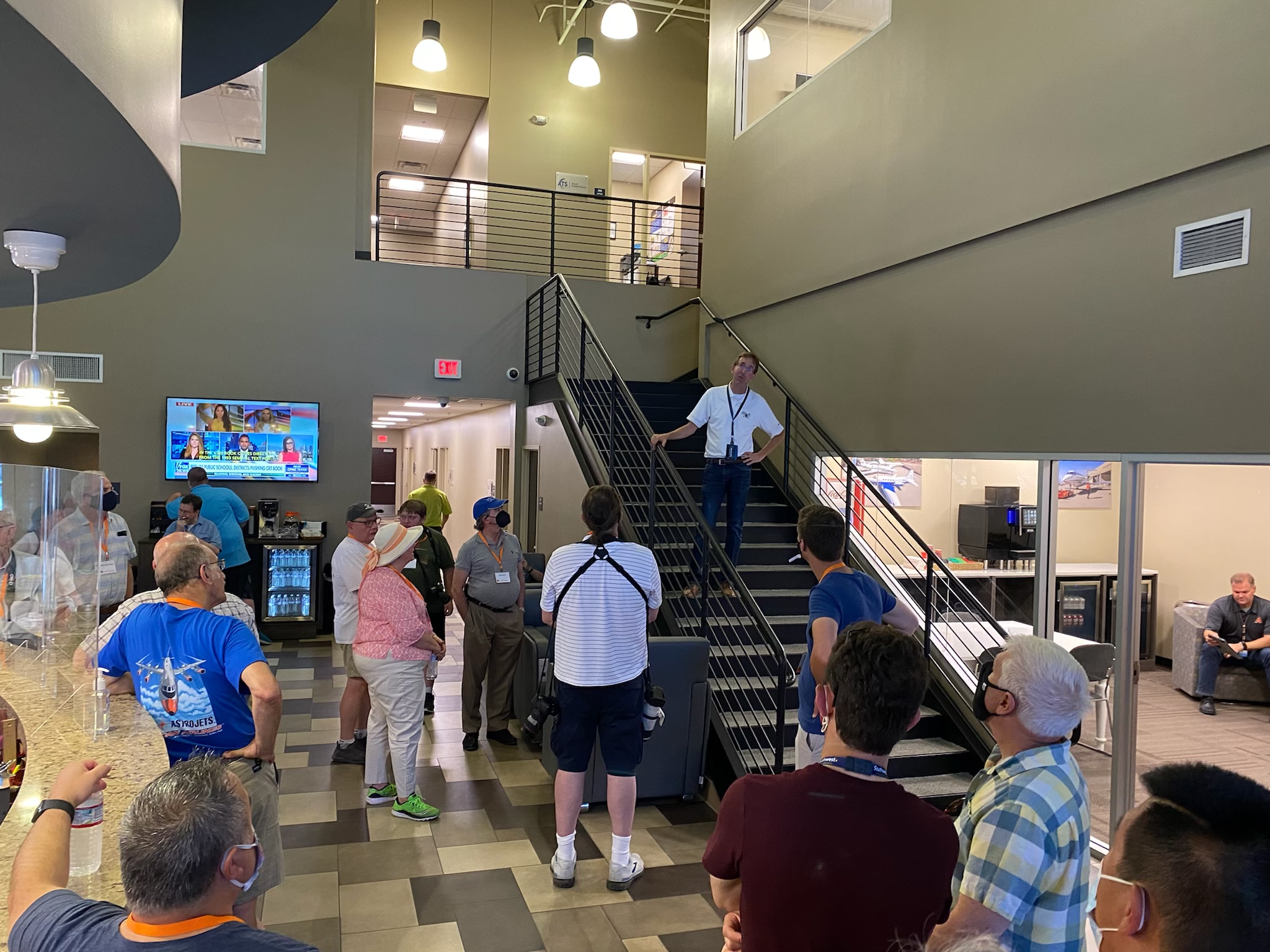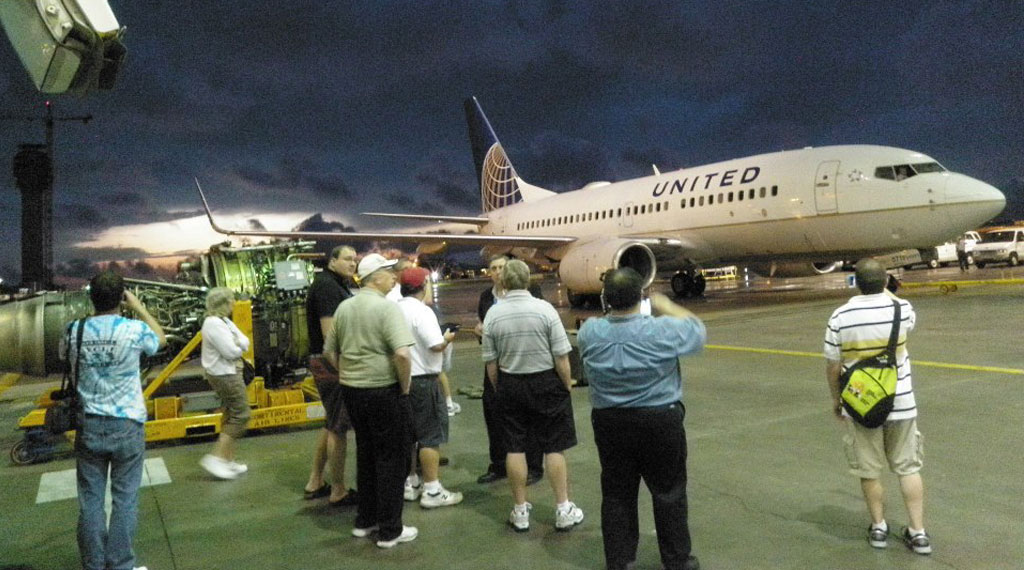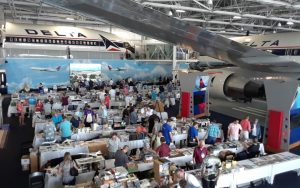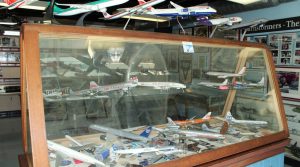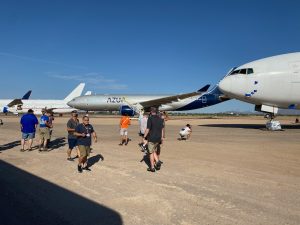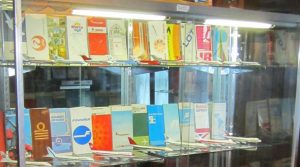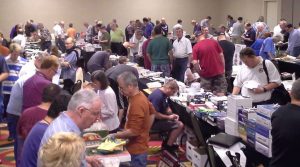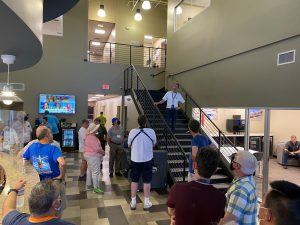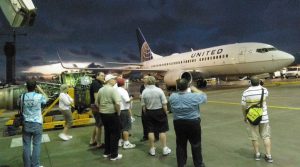 Welcome to the World Airline Historical Society. We are dedicated to preserving the history of the airlines of the world. Our contributors are experts in all facets of airline memorabilia, and the WAHS sponsors the annual Airliners International™ convention, for over 45 years, the world's largest airline collectibles show. Access to our current articles and archives is free, all we ask is that you register so we can keep you updated on Airliners International™ and special events. Welcome and ENJOY!
We are always looking for new contributors and content to our Captain's Log. Contact Us to learn more.
---
WAHS on Social Media
Like and follow our Facebook page.
Subscribe to our YouTube channel and "ring the bell" to be notified when we add new content.
Follow us on Twitter.
---
WAHS in the Media
Watch Connor from Redriveraviation's video on Airliners International 2023: AVIATION ENTHUSIASTS' dream convention!
Listen to this podcast where the guys from Next Trip Network interview WAHS director Chris Slimmer: (Episode 083)
Listen to this podcast episode where the Next Trip guys talk about Airliners International™ 2021 PHX: Episode 085
Check out this gallery from USA TODAY: Airline Memorabilia: From Barf Bags to Dinnerware, Shows Have it All
Don't miss this 2019 Atlanta Journal-Constitution article: Airline memorabilia collectors head to Hartsfield-Jackson
Antiques and the Arts Weekly's 2019 article: Come Fly with Me…The World of Airline Collectibles
What's at an airline collectibles show? View these Atlanta Journal-Constitution photos from Airliners International™ 2015
The WAHS on The Jet Set – Watch the video: The Jet Set – Episode 15 | Season 3
---
OH, LUCKY MAN!
Jon Proctor – the late aviation historian, author and "Oh Lucky Man" created a website: jonproctor.net. His website is maintained with his final writings and photos prior to his death. Please browse and enjoy this visit into Jon's illustrious life! Friends of Jon and the World Airline Historical Society continue to support his website, though new content will not be added. Click to read Jon's obituary.
---
Airline Postcard Database
Check out the latest addition to the WAHS-associated websites: AirlinePostcardDatabase.com – one of the world's largest databases of airline and aircraft postcards with over 18,000 images available for viewing. Use this resource to see what postcards are missing from your collection!
---
The World Airline Historical Society, Inc. is incorporated under the Florida Not for Profit Corporation Act and has been declared a tax-exempt 501(c)(3) organization.
All articles in the Captain's Log are written by members of the World Airline Historical Society who volunteer their services. Material for possible publication is always welcome and should be sent through the "Contact Us" link. No remuneration can be made for such material, and no responsibility for it is accepted, although every effort will be made for safe handling. All contributions are subject to editing.
Opinions expressed and claims made in articles and advertisements on this website are strictly those of the authors and advertisers and do not necessarily reflect the view of the WAHS or the Captain's Log. The WAHS and Captain's Log are not responsible for any claims (legal, monetary or otherwise) that may arise from statements made in articles or advertisements. It is the responsibility of advertisers to check their advertisements and notify WAHS of any errors.
© 2016-2023. All contents of the Captain's Log are strictly copyrighted. Copyright of all original material in the Captain's Log remains with the creators and owners of such material. Reproduction of such material in the Captain's Log is strictly for illustrative purposes and does not constitute an endorsement by the Captain's Log or WAHS of the content or products mentioned.

The World Airline Historical Society, Inc. is a gold-level Candid (formerly GuideStar) participant, demonstrating its commitment to transparency.