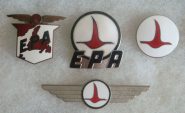 A few more Canadian carriers which have left the skies
Written by Charlie Dolan
A while back, before my Boeing 747 article, I spent some time talking about the two (now one) major airlines of Canada.
This time around I'd like to feature some of the carriers, and their insignia, which over the years either went bankrupt or merged with other airlines, thus losing their distinct identities. Most of these were large regional carriers, but some were large charter airlines with routes all around the globe and with large staffs.
The first I mention, Canadian Colonial Airways, operated between 1942-1956 before heading south to become Colonial Airlines, which ultimately was absorbed by Eastern Air Lines.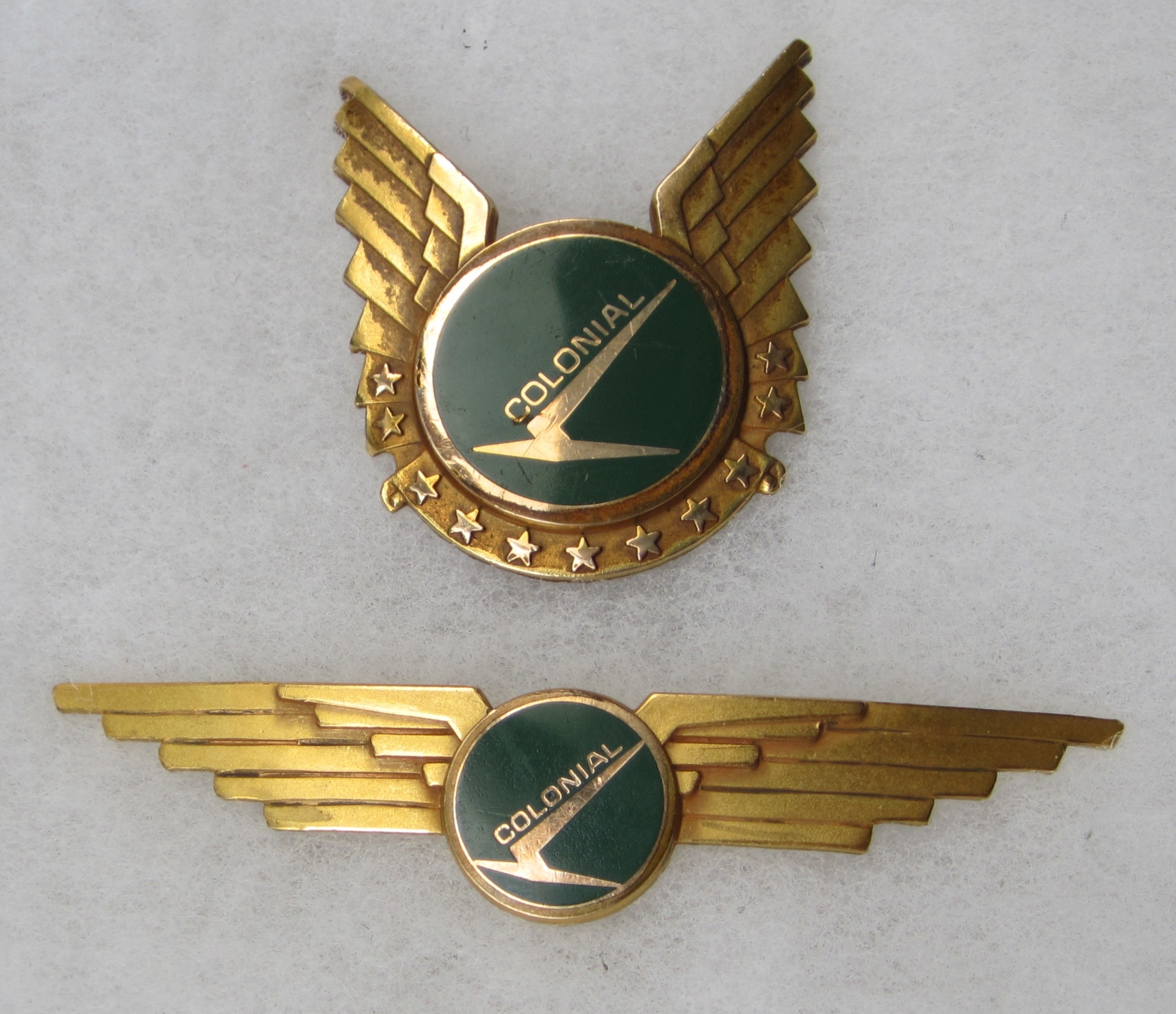 Eastern Provincial Airways (PV-EPA) 1949-1986 operated in the eastern part of Canada and had a presence in Montreal. They eventually merged into Canadian Pacific.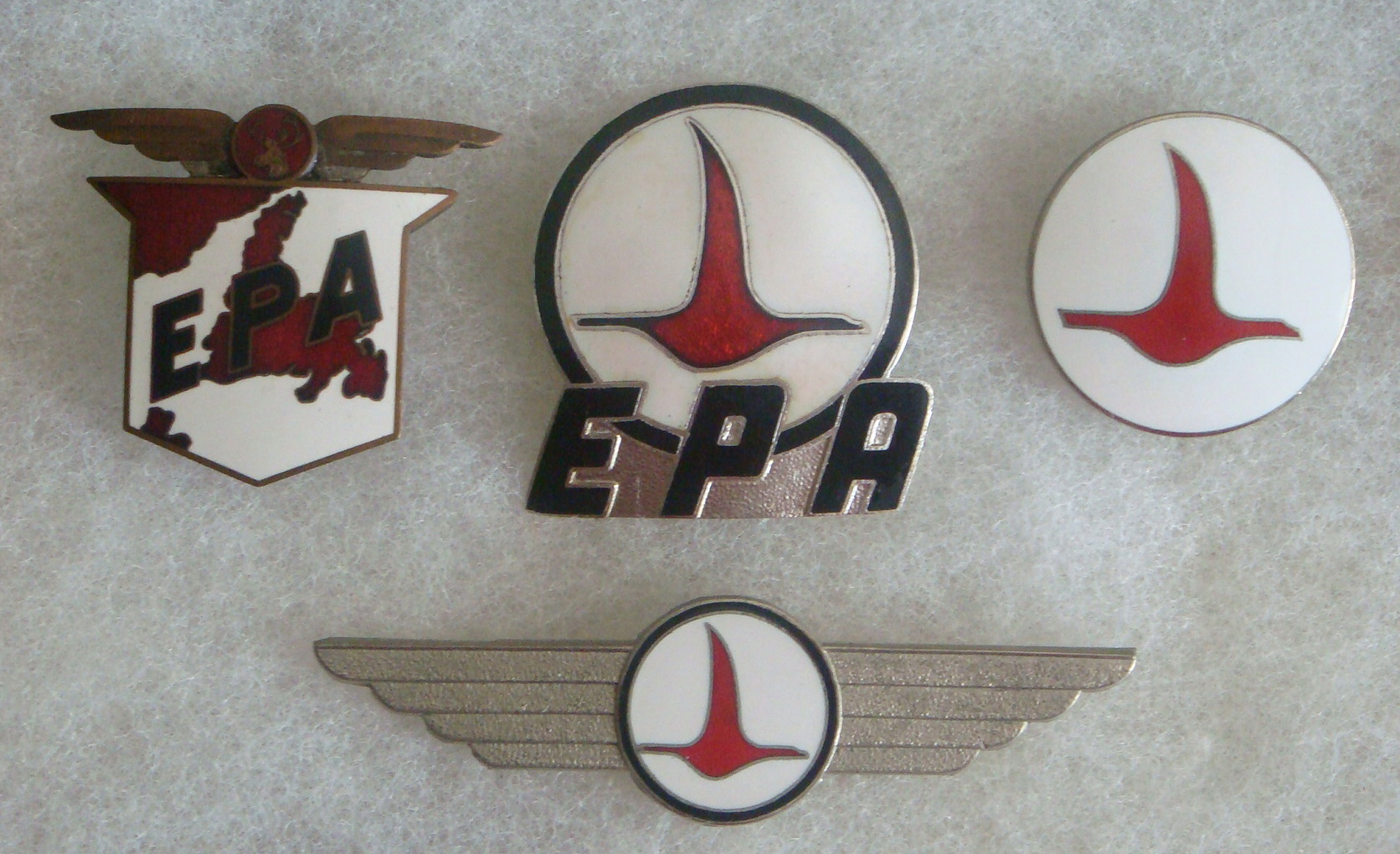 Maritime Central Airways 1941-1963.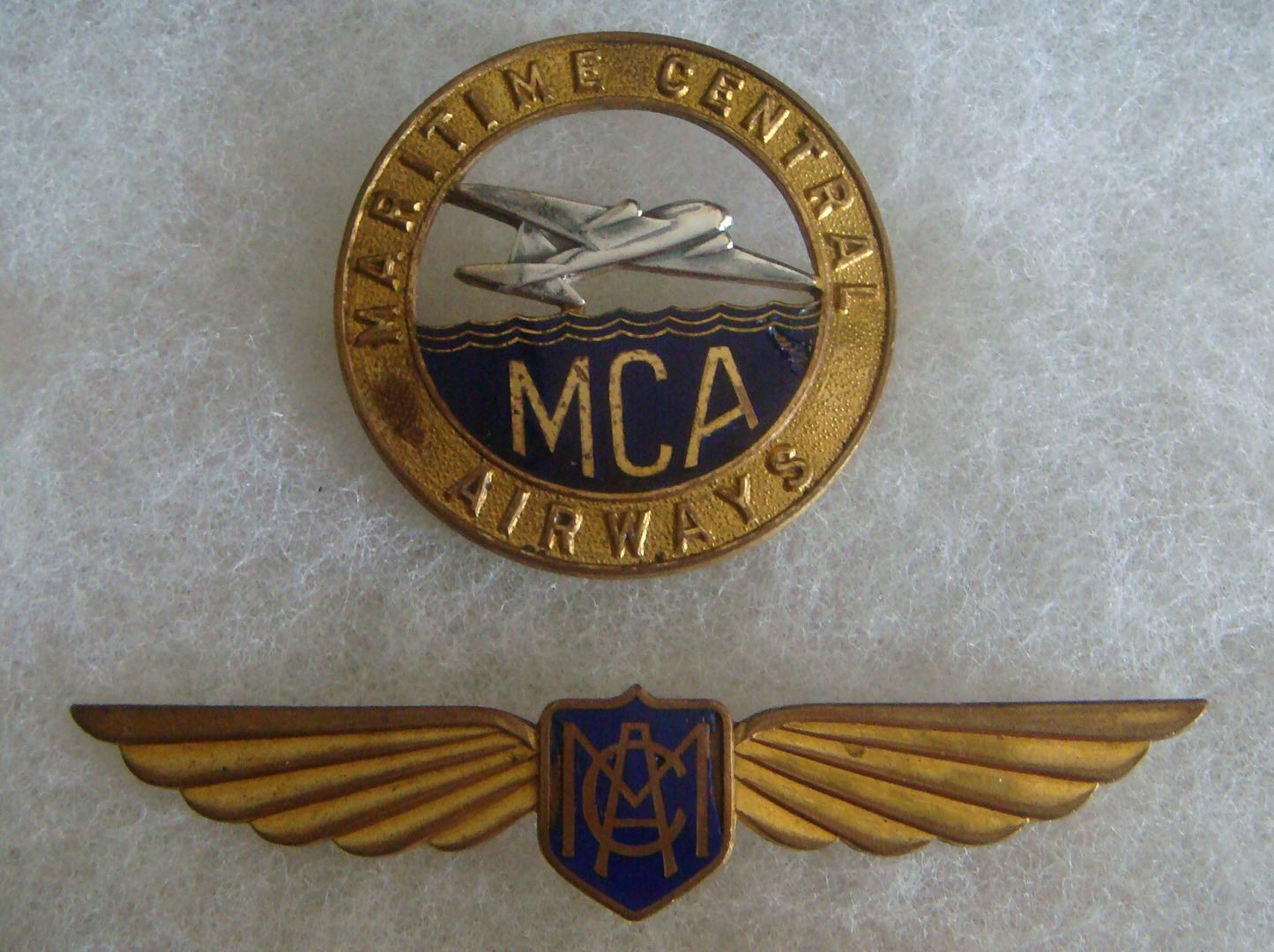 Again, as the name implies, this carrier operated in Canada's east and, before disappearing, formed the new carrier, Nordair.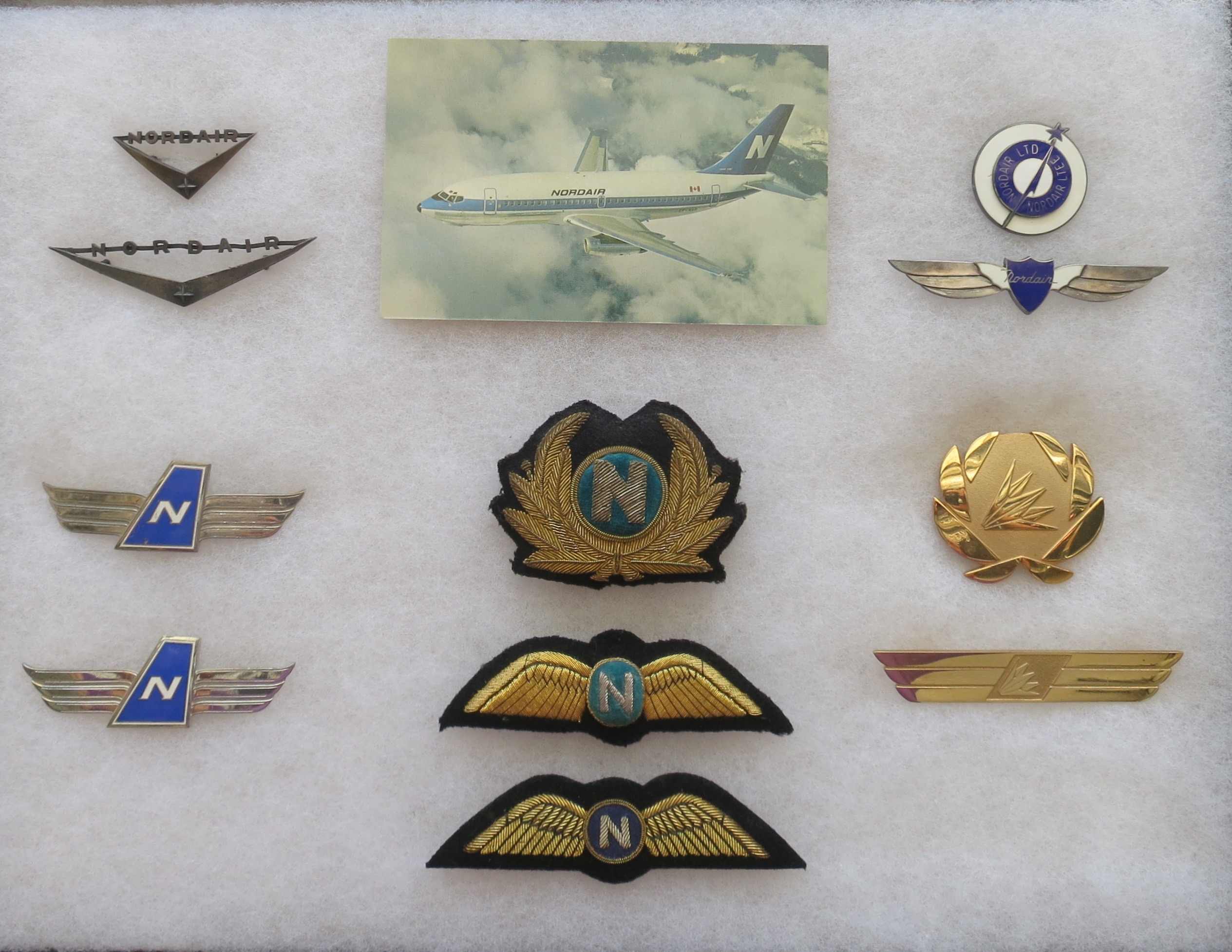 Nordair  ND  NDR  1947-1987
Nordair operated into the north of Canada using Boeing 737s into gravel airstrips that required special gravel pans around the nose wheels and special pressure probes at the front of the engines to keep stones from damaging the turbine and stator blades. Several of the aircraft were combis, with cargo up front and passengers in the rear. During the winter, weekday flights went north of the arctic circle and on Saturday mornings the same planes operated charters from Montreal to Miami or Ft. Lauderdale.  It showed how versatile the Boeing 737 was.
Nordair was obtained by CP Air
Quebecair QB  QBA 1947-1986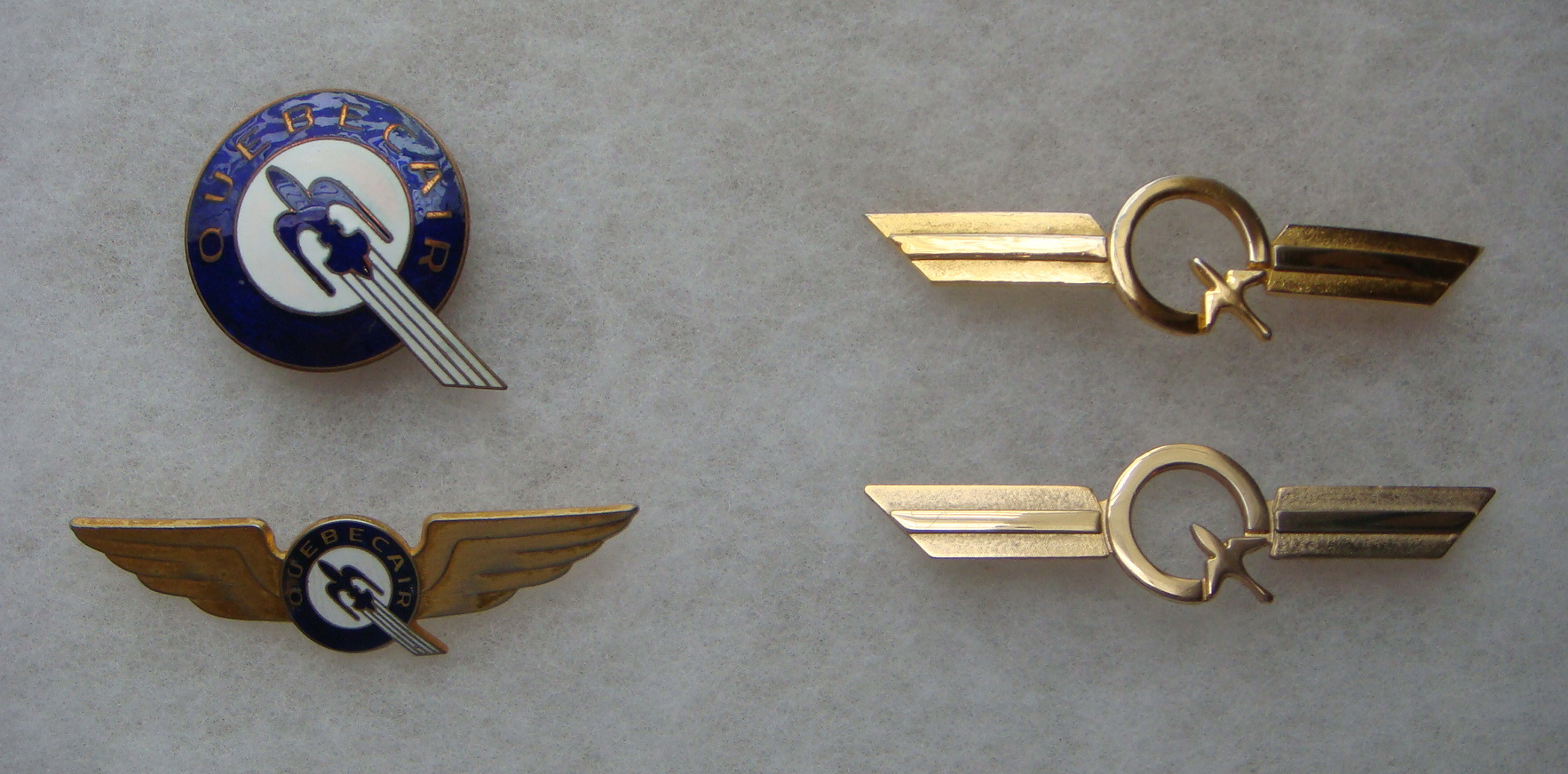 Quebecair operated scheduled service as well as charters utilizing Fokker F-27s, BAC 1-11s and Boeing 737s. Toward the end of its existence, it obtained DC-8s, hoping to expand it's long haul operations, but CP Air made them an offer they could not refuse. In the early 1980s, Quebecair sold two of the BAC1-11s to Nigeria's Okada Air and I was able to get some photos of one of them in Okada livery.
Transair   TZ   1956-1979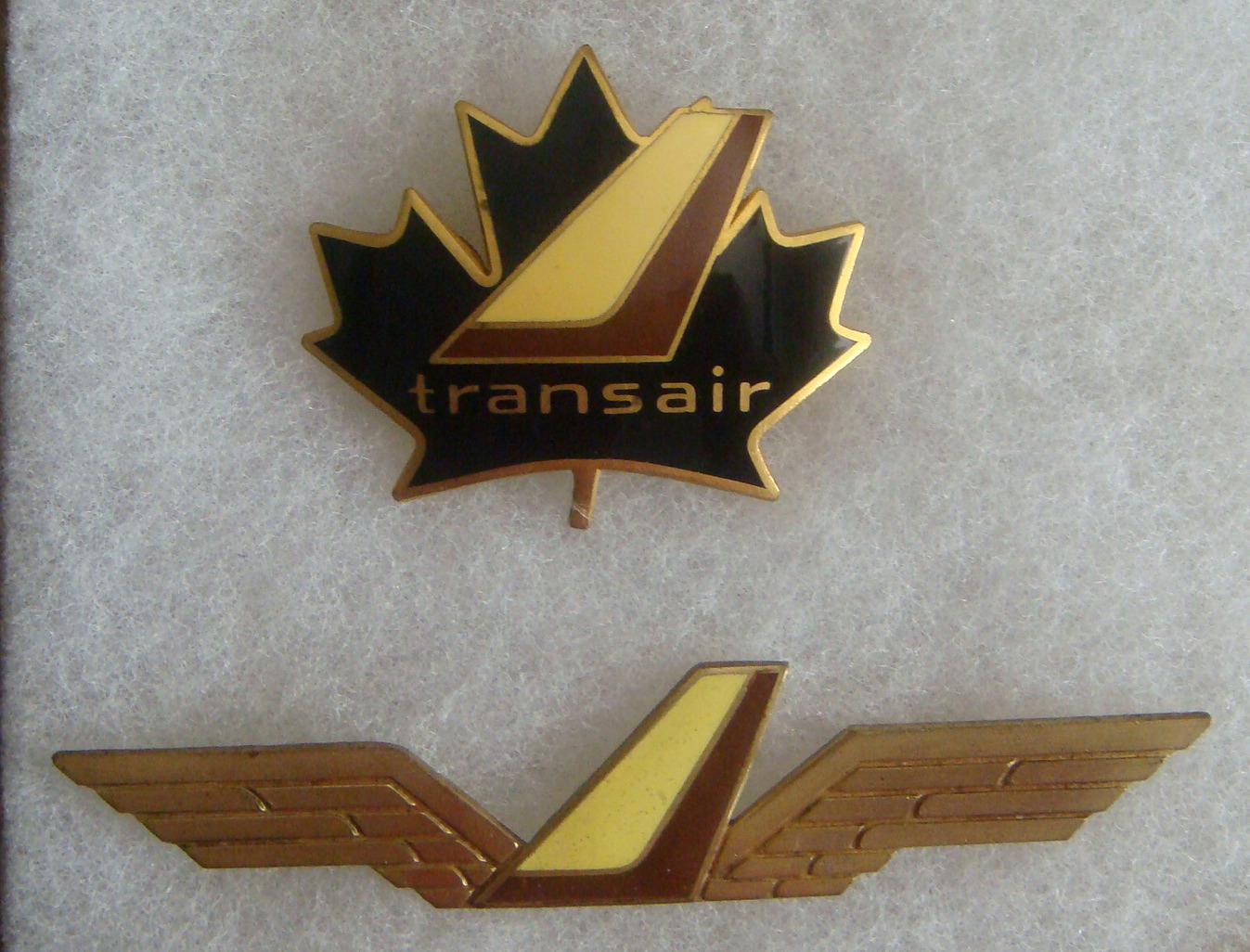 Transair was one of the first carriers to be absorbed, merging into Pacific Western Airlines.
Wardair Canada  WD  WDA   1952- 1989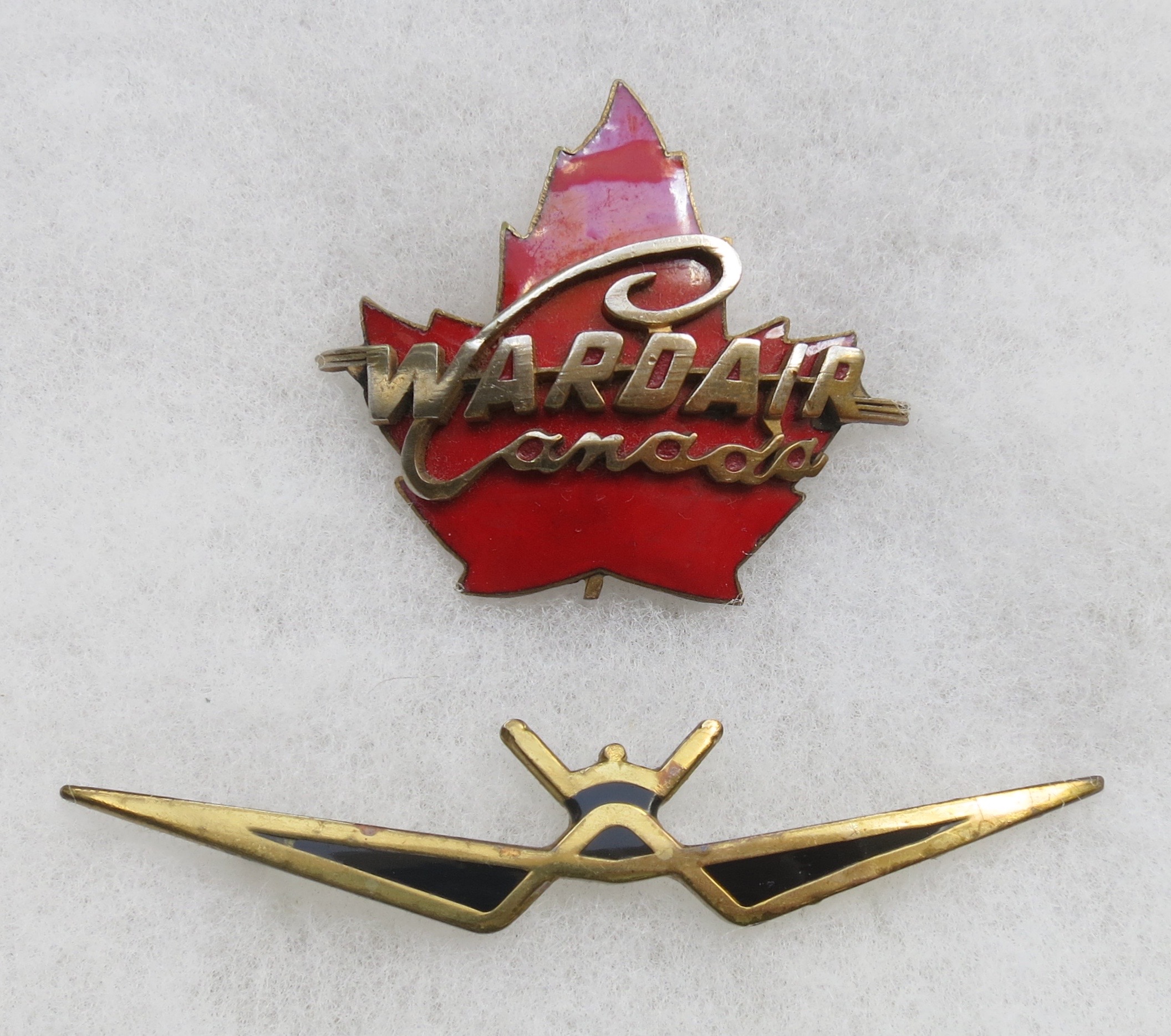 I have a feeling that Max Ward was one of the few people to have made money in the airline business. He started with bush flying in single engined airplanes and wound up with a fleet of company owned DC-10s and Boeing 747s and an airline which maintained a reputation of providing great service worldwide. Wardair became part of Canadian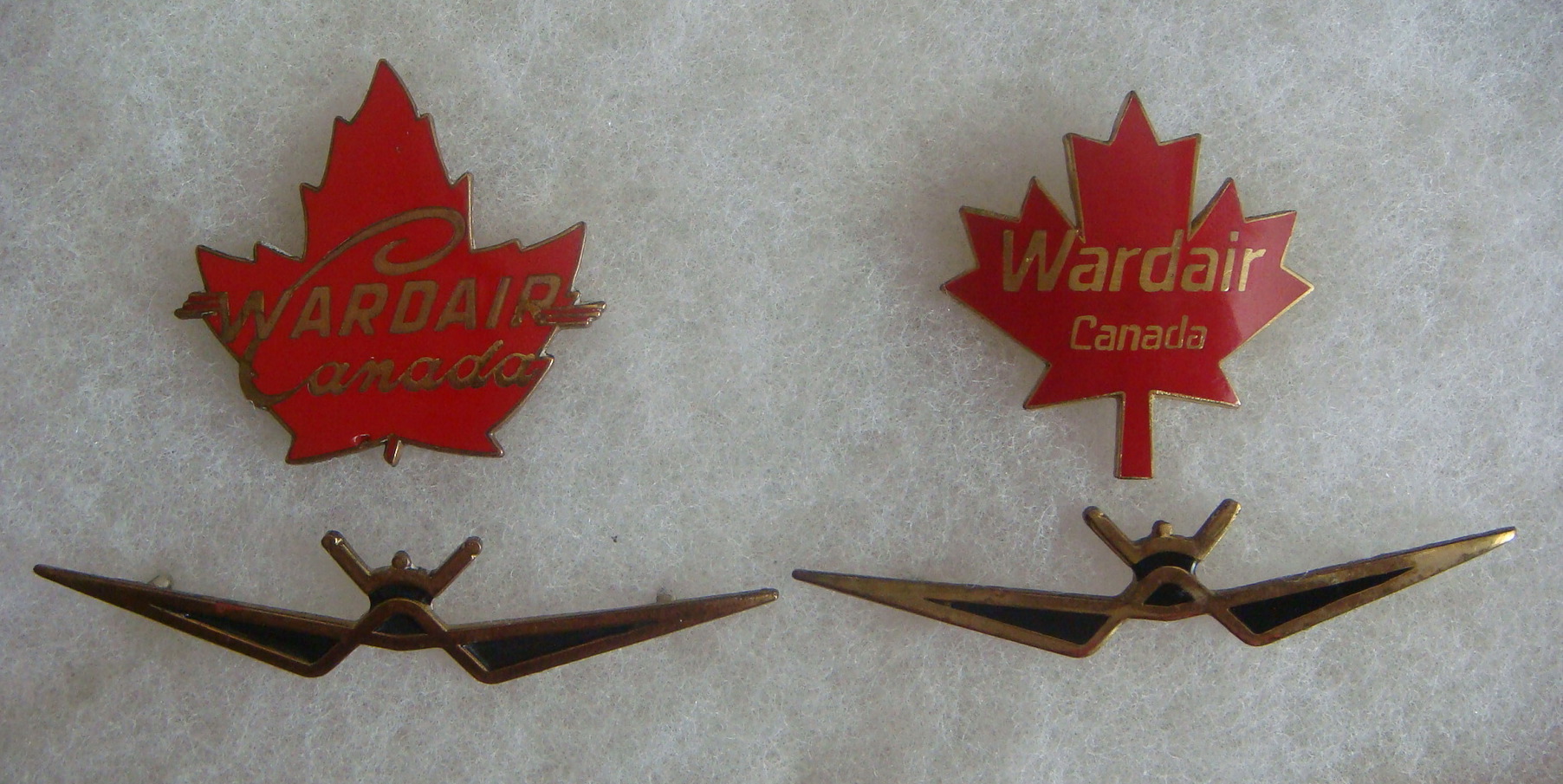 I hope you'll enjoy the article and the images.
Trackback from your site.