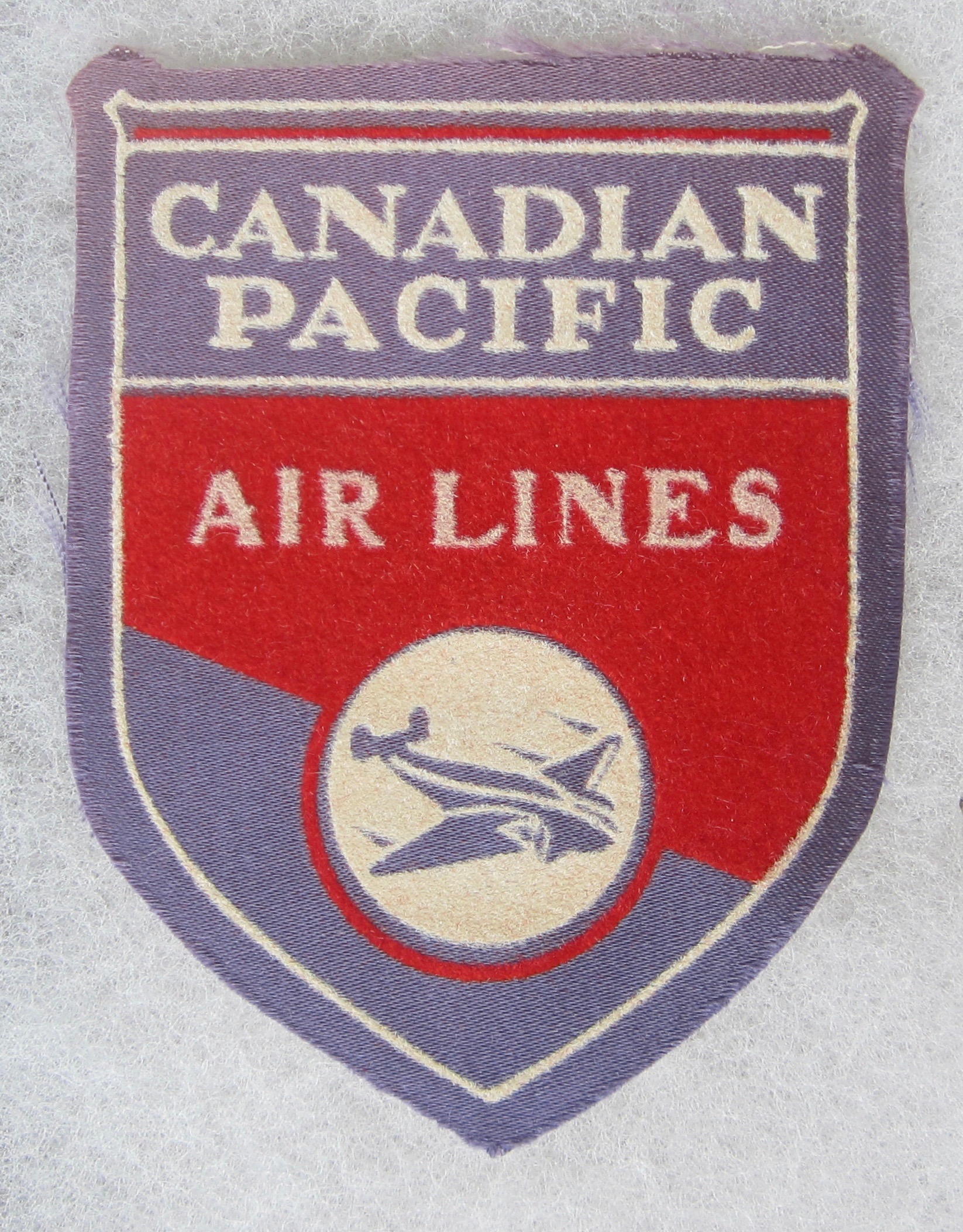 That "other" Canadian airline Canadian Pacific Air Lines / C P Air Canadian Airlines aka "Empress"
Written by Charlie Dolan.
While Air Canada managed to operate under only two names, "Trans Canada Airlines" and "Air Canada", their chief rival in the northern skies had several names and operational eras. What began as an amalgamation of bush carriers became Canadian Pacific Air Lines in 1942. This identity worked well and lasted until 1968 when the carrier became "C P Air" and adopted the logo shared with CP Rail, CP Ships, CP Hotels and CP telecommunications. The airline was assigned the color orange in the corporate logo scheme and this color was attached to not only letterheads but to the aircraft in the fleet. They looked impressive to say the least. As an added bonus, they were impossible to miss in the pattern.
During the mid to late 1980s, the urge to merge hit the Canadian air carrier industry and CP Air merged with Nordair and Eastern Provincial Airways. Shortly after that, the carrier was bought by Pacific Western Airlines and became "Canadian Airlines".
The carrier lasted until 2000, when it was absorbed by Air Canada, the dominant airline in the skies to our north.
Future articles will show the insignia of the carriers which became Canadian (Canadien) Airlines, but today we will concentrate on Canadian Pacific Air Lines, C P Air and Canadian Airlines.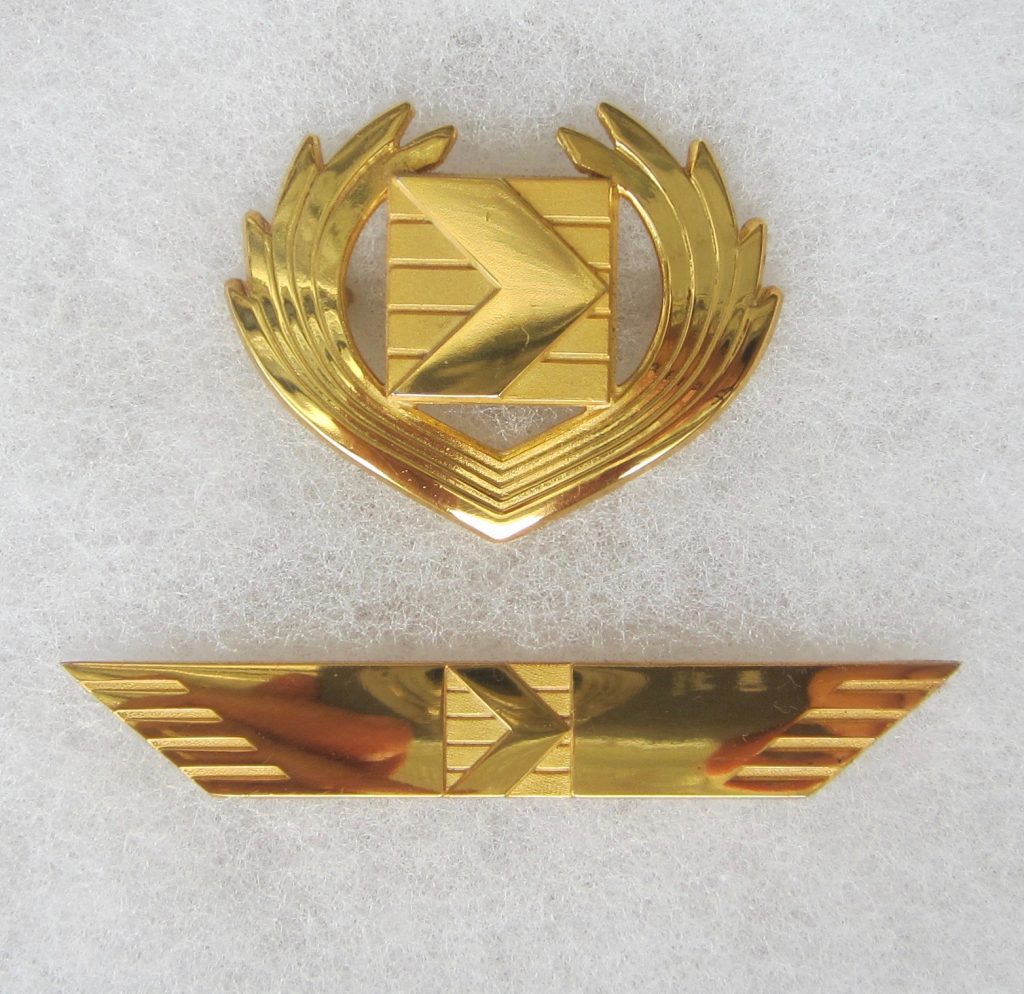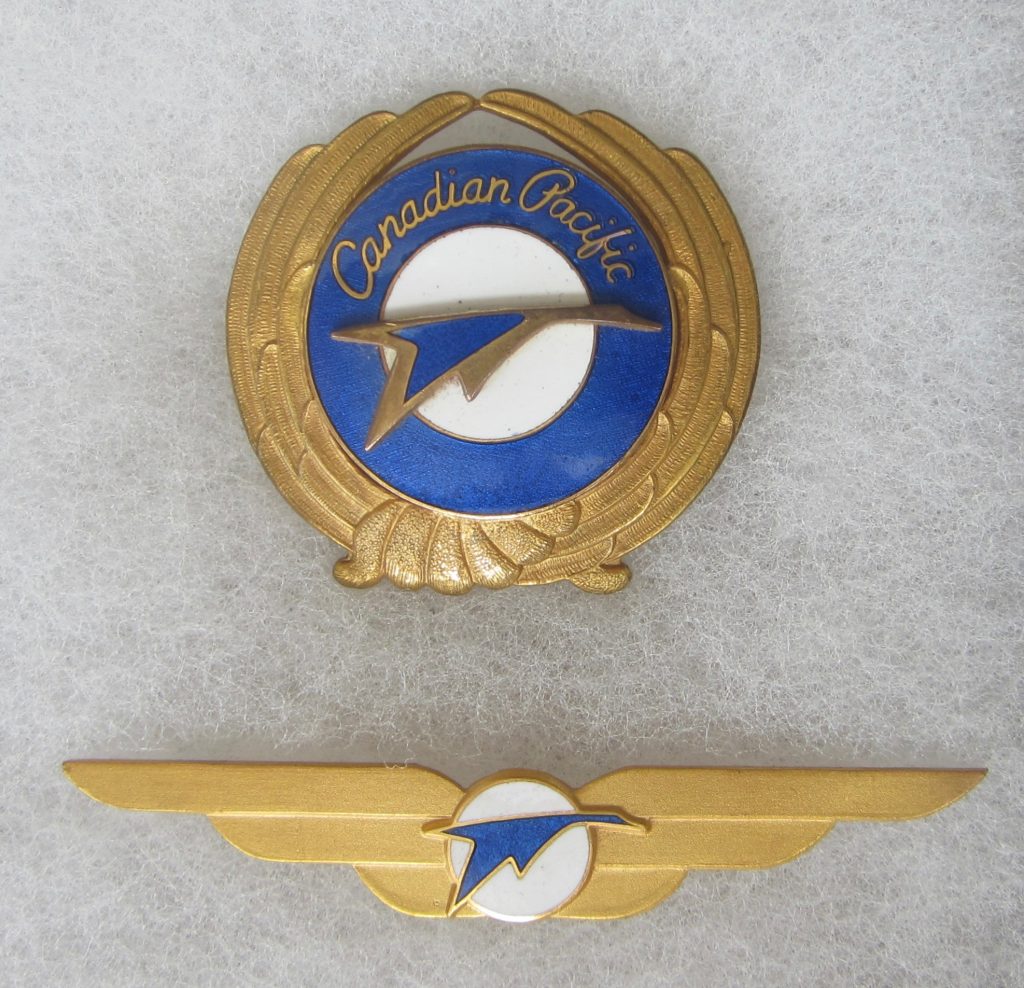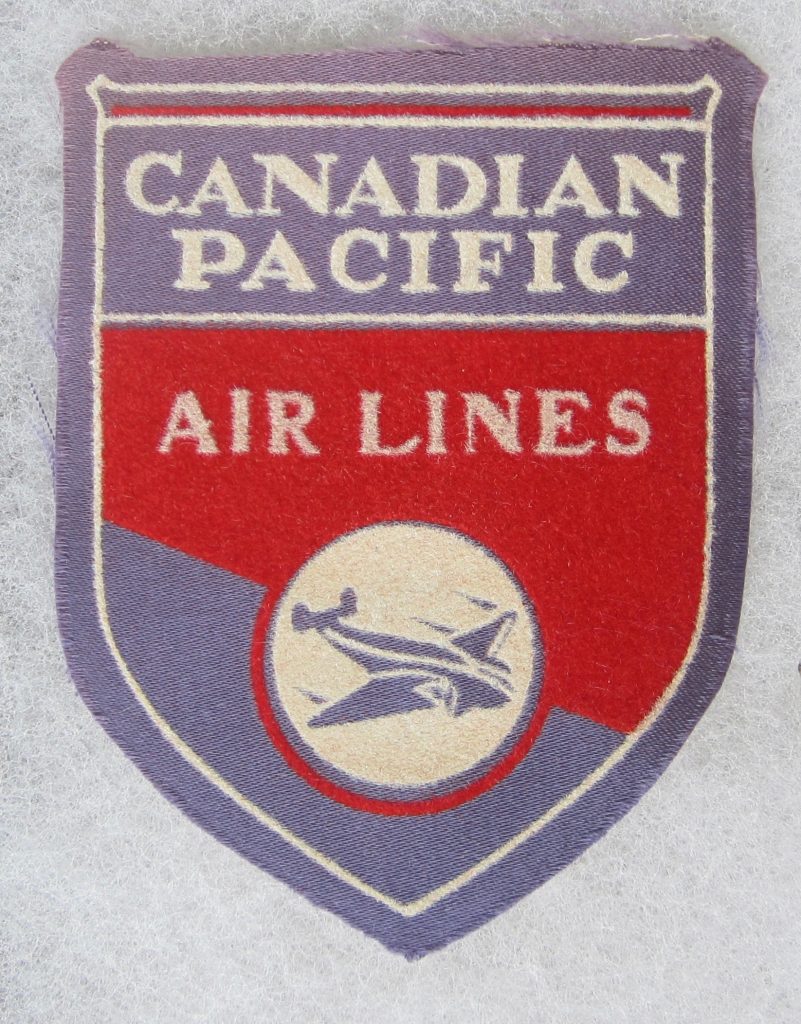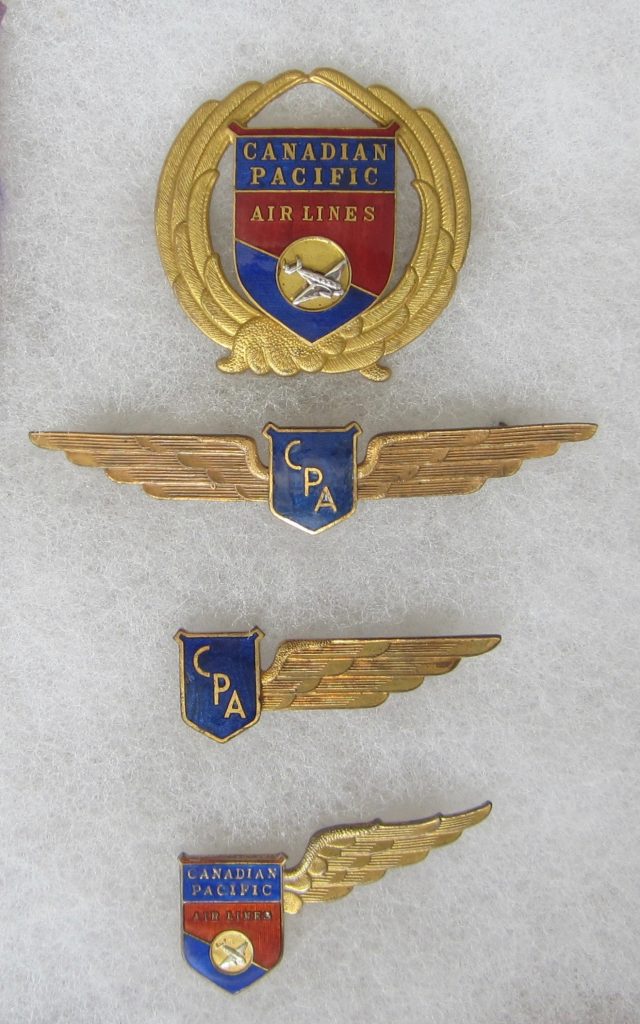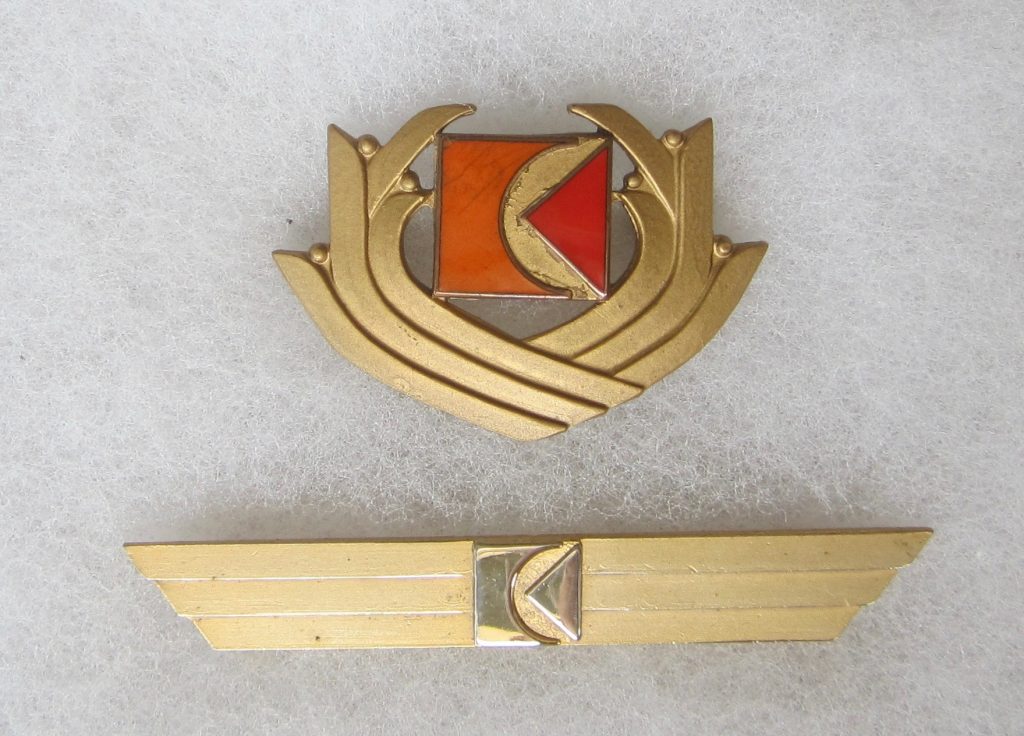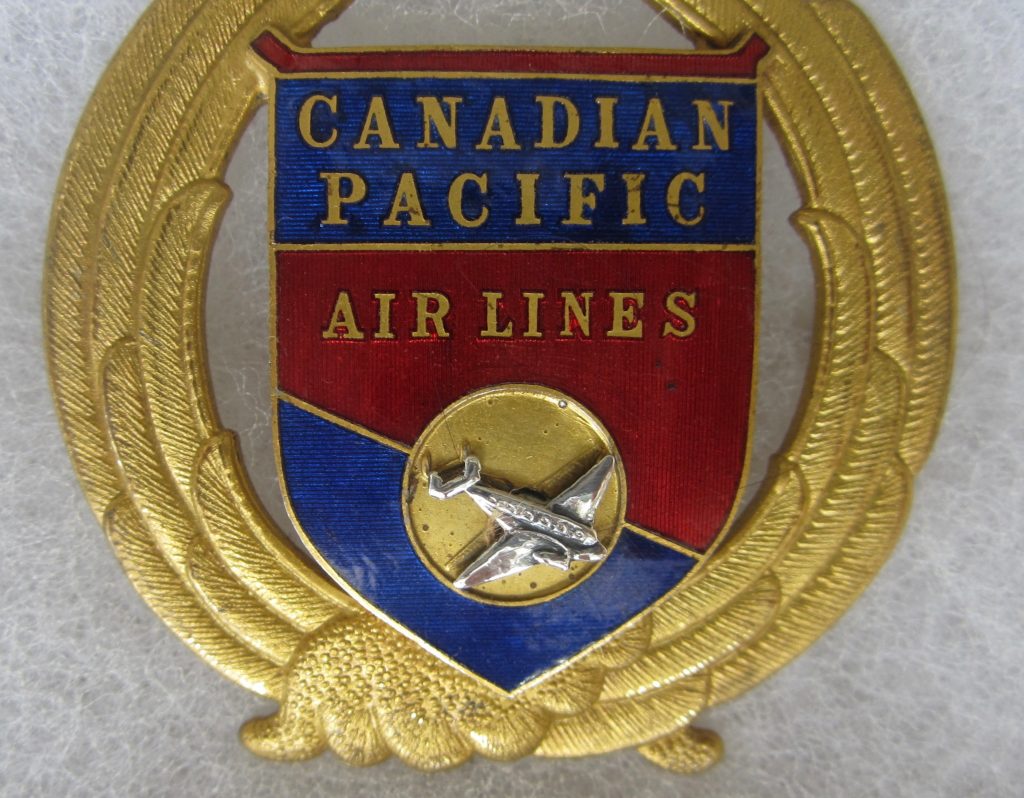 Trackback from your site.