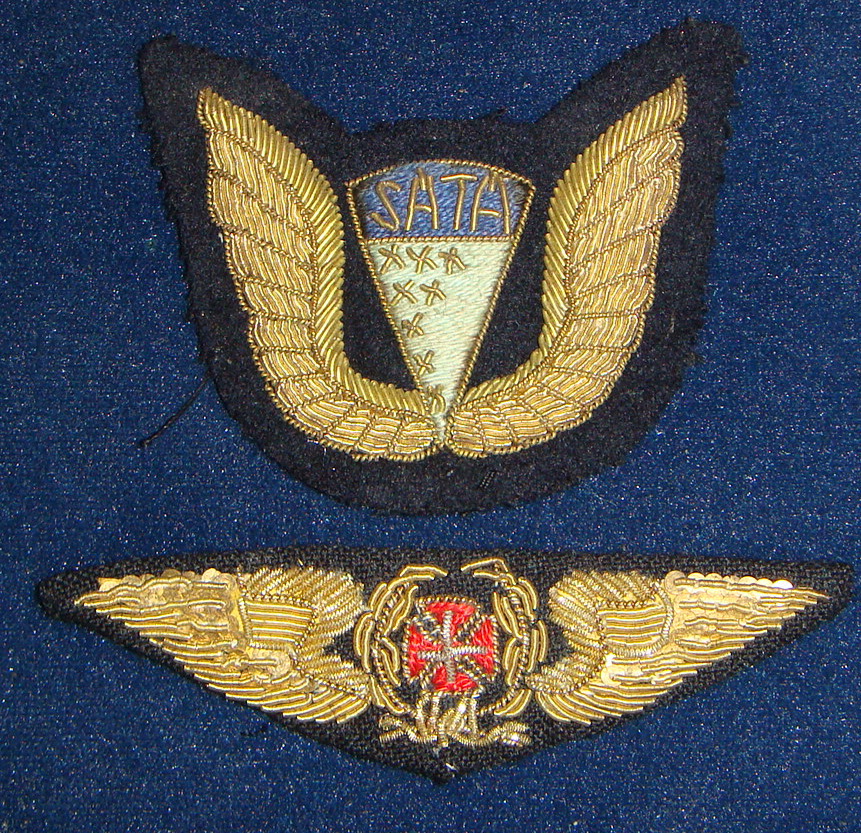 Airlines of the Atlantic
After bouncing around Africa and Asia, it felt right to follow along alphabetically and pay attention to air carriers which operate primarily from bases in or near the Atlantic Ocean. So, make sure you have your anti mal de Mer pills handy and enjoy the images.
Due to its longevity and several mergers, Icelandair is represented with several iterations of insignia. Carriers which formed today's Icelandair included Flugfelag Islands, Loftleidir and finally Icelandair.  The story behind the two versions of Loftleidir insignia is that the "IAL" for "Iceland Air Loftleidir" was dropped because folks (and guessing those were New Yorkers at KIDL) would point to the insignia and say "Right, Icelandair's Always Late".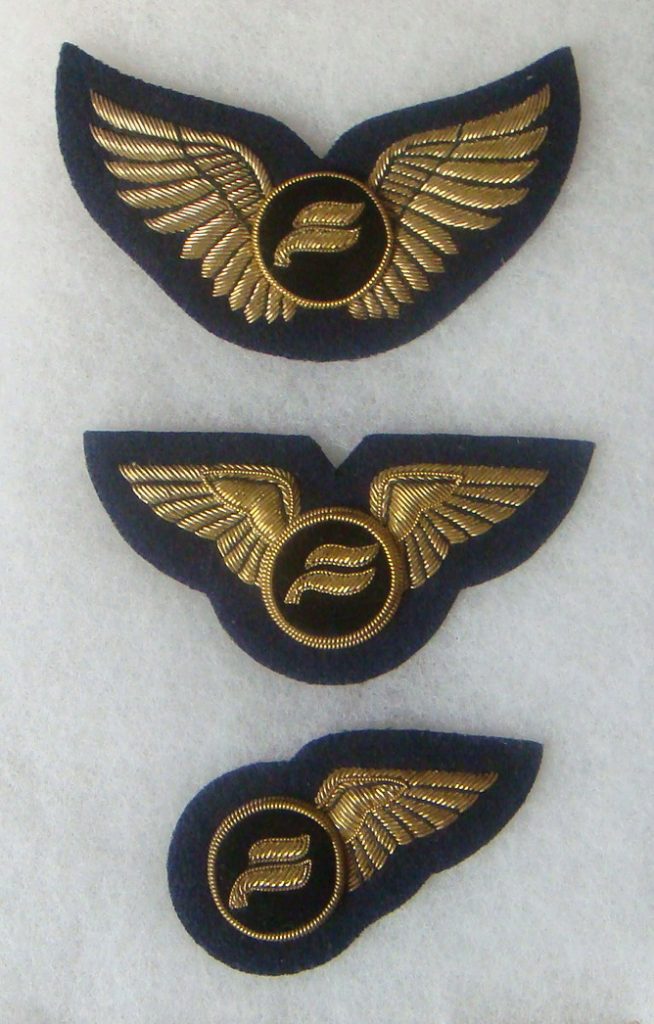 Trackback from your site.