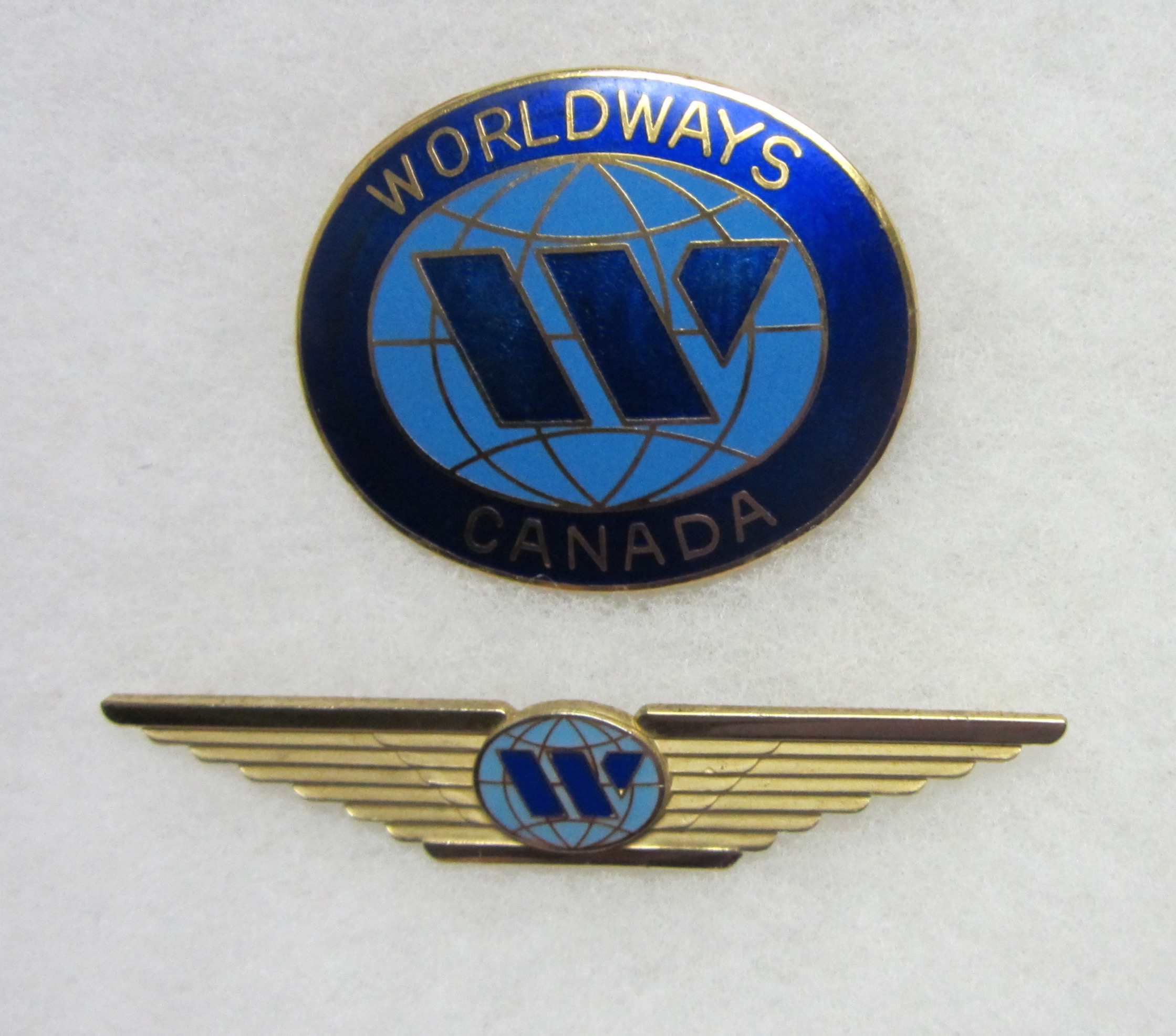 Canadian Carrier Crew Wings Part IV
Written by Charlie Dolan
With all this free time on my hands while under house arrest, I found a few more Canadian airlines which I have not shown in the past. Several were short lived or so small that little information is published about them. Here are the images of their insignia and the information I have collected.
Engaged in spruce bud worm spraying in Quebec using Lockheed Constellations and DC-4 and 6 tankers. It began charter and scheduled passenger service and later changed its name to Royal Airlines.
Trackback from your site.