Seaboard & Western Airlines / Seaboard World Airlines Junior Wings
Written by Lane Kranz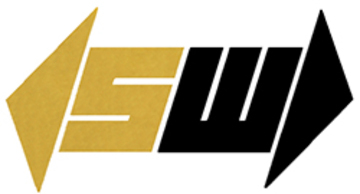 Seaboard & Western Airlines was founded in 1946 to connect the eastern seaboard of the United States with Western Europe and the Middle East.  Over the years, Seaboard would establish itself as the preeminent carrier of cargo on the world's richest trade routes; routes that would eventually give rise to 25 different airline competitors.  Among many "firsts", Seaboard was the first airline to fly an all-cargo flight across the Atlantic, first airline to land and takeoff at Idlewild (now JFK), first airline to fly support for the Berlin Airlift, and the first airline to fly a Military Air Transport Service (MATS) charter.
In addition to all-cargo flights, Seaboard flew passengers throughout its history.  Most of Seaboard's passenger flying was done for other airlines under wet-lease contracts and for the U.S. government.  Seaboard operated a number of different aircraft types, including the DC-4, Lockheed Constellation, Canadair CL-44D, DC-8, 707, and 747.
On April 4th, 1961 the company's name changed to Seaboard World Airlines.  On October 1, 1980 Seaboard World Airlines was absorbed by The Flying Tiger Line, Inc.  And, on December 16, 1988 The Flying Tiger Line, Inc. was absorbed by the Federal Express Corporation.
Seaboard earned the respect of the entire aviation community for its remarkable safety record: 33 years flying all over the globe, often with minimal support, without a single fatal accident.  In U.S. aviation history only Hawaiian Airlines, which started before World War II, compiled a longer record of no injuries or fatalities.


Junior Wings issued by Seaboard:  Above,  metal Future Pilot and Jr. Stewardess (both pre-1960) and plastic Junior Wing (post-1961) when the company name changed to Seaboard World.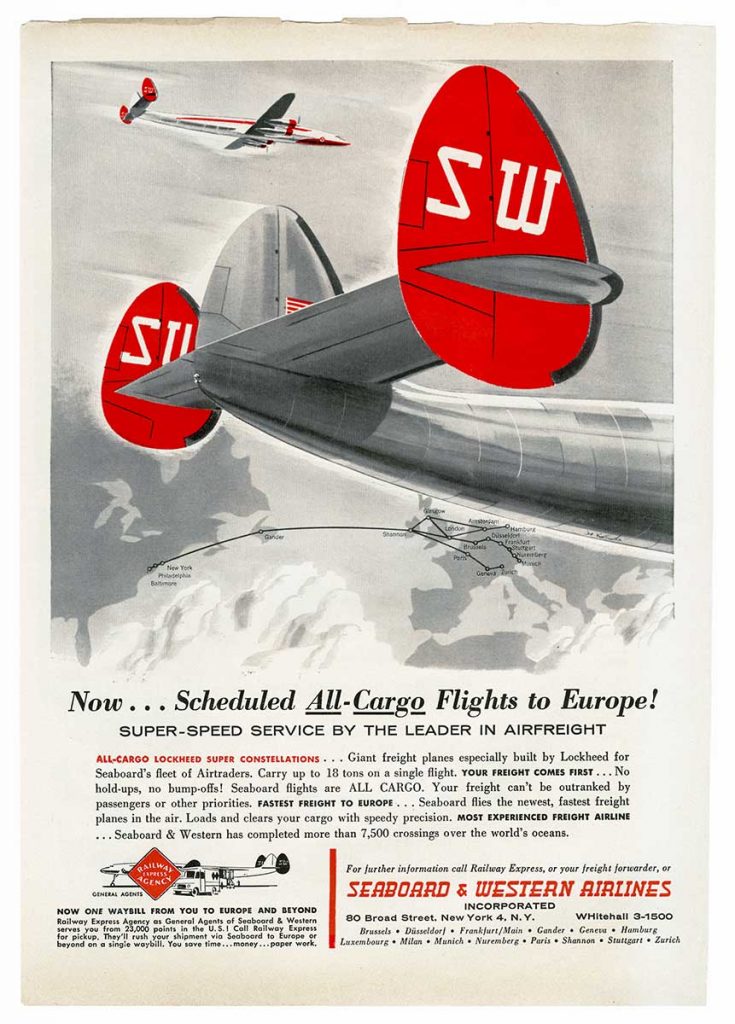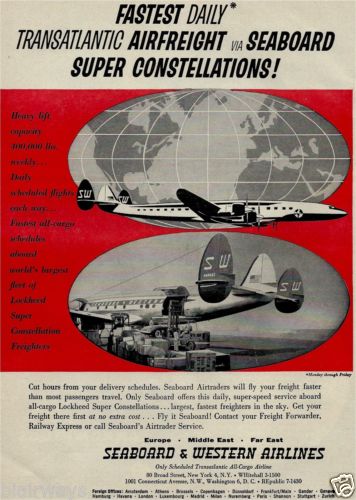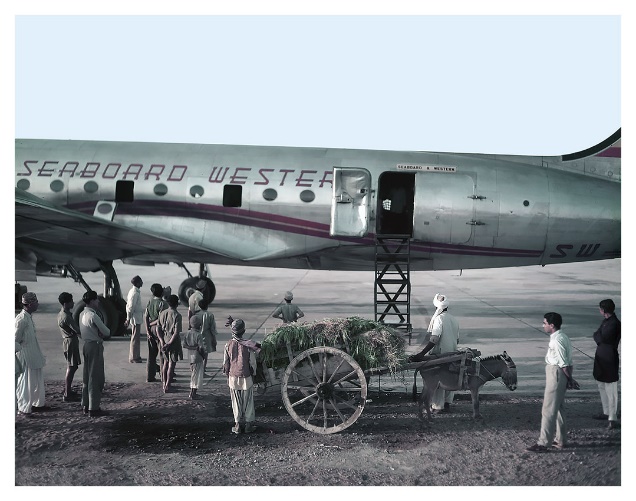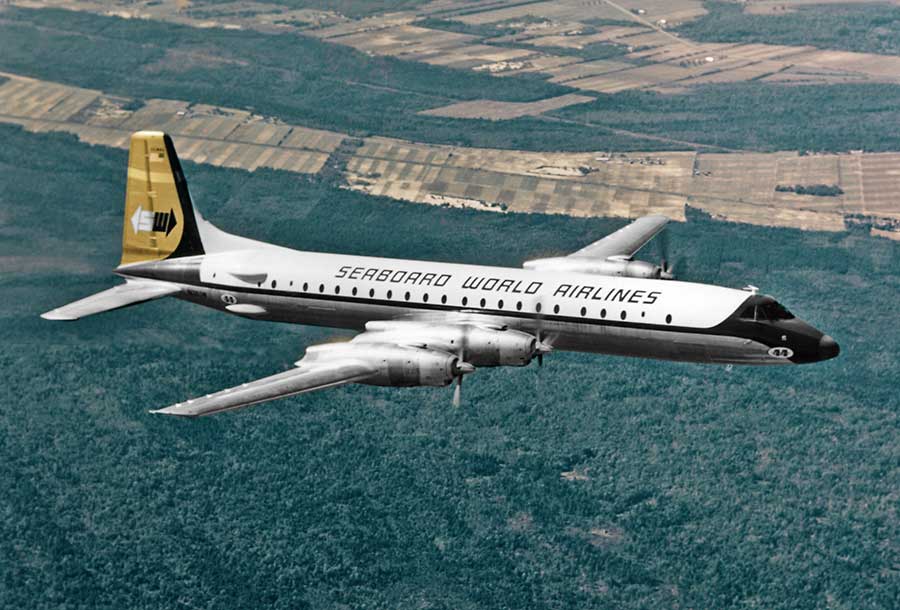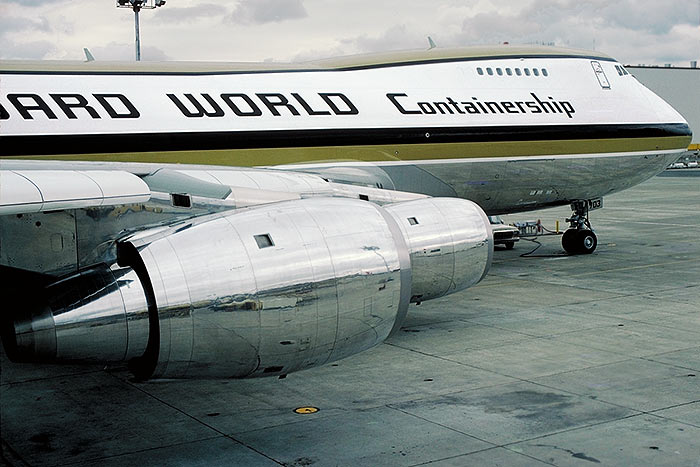 Trackback from your site.