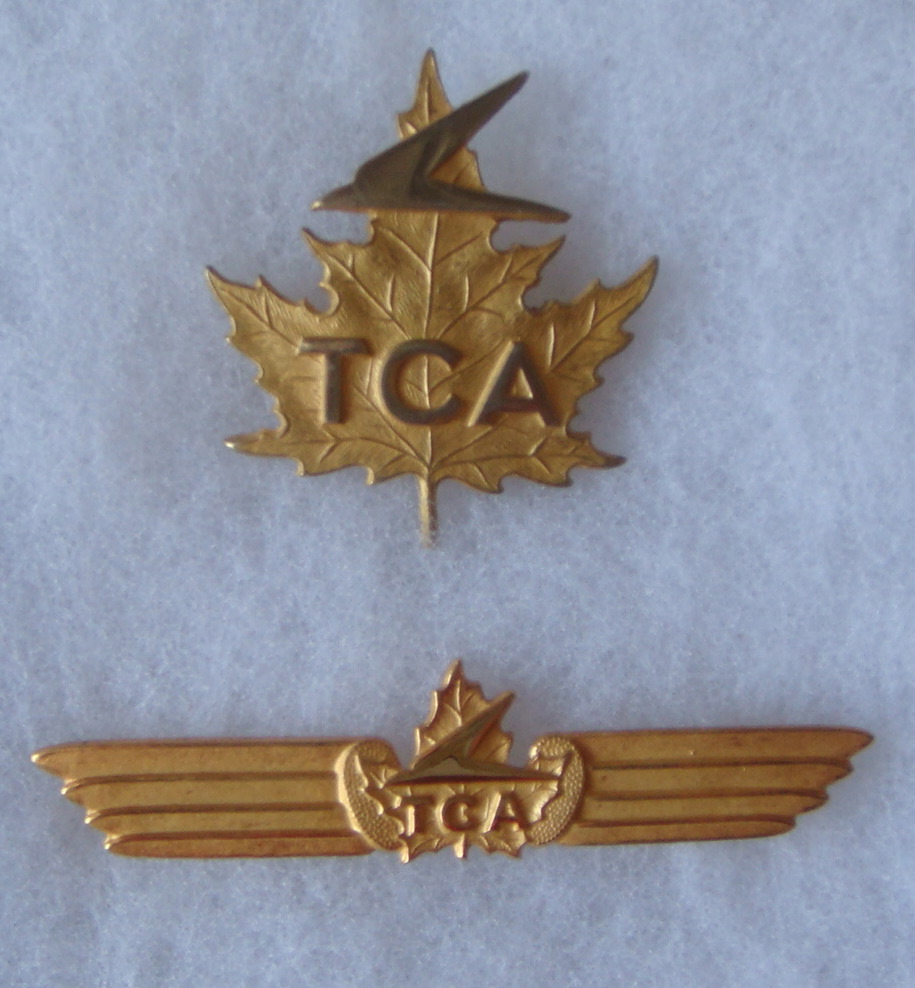 Oh, Canada – Air Canada
Written by Charlie Dolan
Air Canada (AC – ACA) began life as Trans Canada Airlines in 1937. It operated under that name (in English) until 1965, when the carrier adopted its French name "Air Canada" as its identity as the flag carrier for our neighbor to the north. The change of name was reflected in new livery for the aircraft, new corporate logos and extensive uniform changes.  Over the years, Air Canada and Canadian (Canadien) Pacific Air Lines were the major competitors for air travel by Canadians. Smaller carriers, such as Nordair, Quebecair, Pacific Western Airlines and Eastern Provincial Airways were merged into one or the other of the big two carriers. It was during this period that Canadian Pacific Air Lines became Canadian (ien) Airlines. In 2000, Air Canada acquired Canadian Airlines, thus removing its biggest competitor.
In 2019, Air Canada received approval to purchase Transat A. T., which was the parent company of Air Transat. It's anyone's guess as to how large Air Canada will grow.
Future (several) articles will cover other Canadian airline companies. I was stationed at Dorval Airport (CYUL) for eight years and that was where I began collecting.
Trackback from your site.