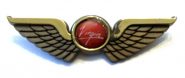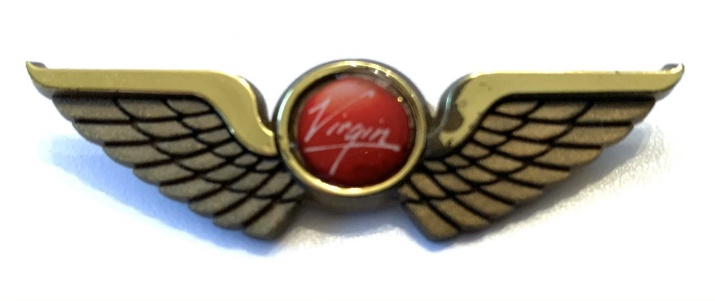 Collector Alert – Fake Junior Wings
Written by Lane Kranz
With the popularity of online shopping we have seen a rise in fake merchandise on websites such as eBay.  Unfortunately, our little collectors' niche is not immune to this trend.  I recently saw a few of these wings sold on eBay for very high prices and was very upset.  I wanted to share the 4 known Fake Junior Wings with you in hopes of preventing these wings from ending up in your collections.
As of this writing, there are 4 known Fake Junior Wings:  Virgin Atlantic, TACA, Rich International and Falcon Air Express.  Each of these wings appears to be a junior wing from another airline that has a laser printed logo placed in the center with a clear epoxy resin applied over the top.  Buyer beware—these are fakes.   Thanks for reading and for collecting real junior wings!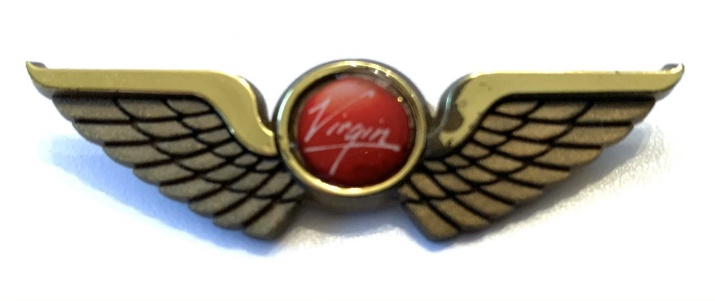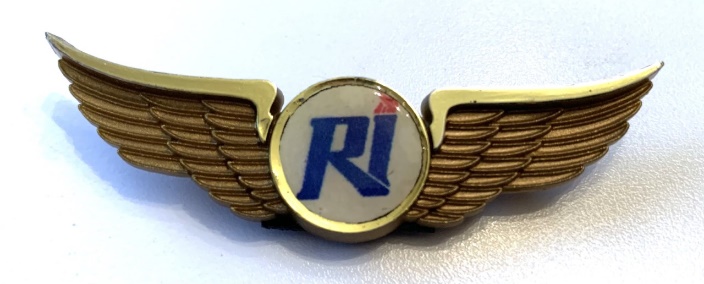 Trackback from your site.