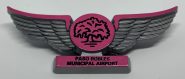 Airport Junior Wings
Written by Lane Kranz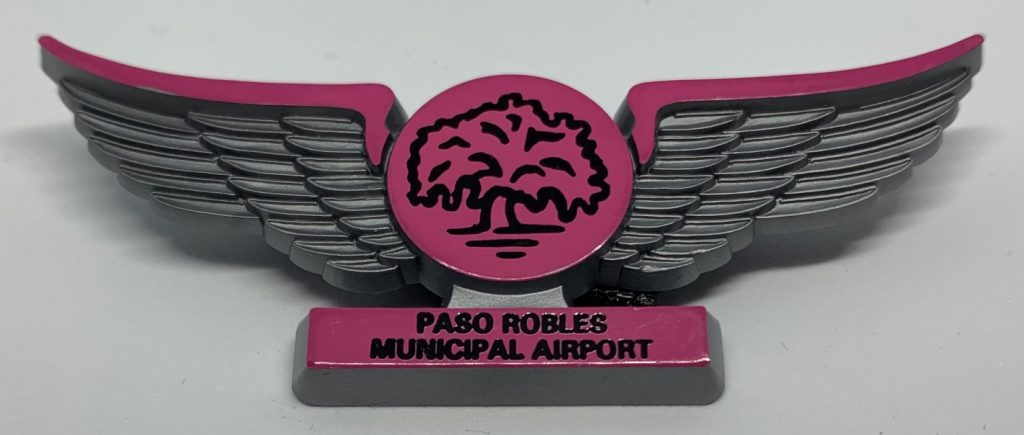 There is an emerging market in the world of junior wings—Airport Junior Wings!  While airlines rarely introduce new junior wings today, many airports around the country are adding junior wings to support their airport help desks and to give to young people on tours.
Many airports have issued junior wings going back over 50 years.  Often the name of the airport is a clear indicator of when a wing was issued.  For example, in New Orleans the MSY code was derived from Moisant Stock Yards.  It was named after daredevil aviator John Moisant who died in 1910 in an airplane crash on agricultural land where the airport is now located.  The airport was known as Moisant Field until 1959 when the name was changed to Moisant Int'l. Airport.  Just a few years later, in 1961, the name was changed to New Orleans Int'l.  And in 2001, to honor the 100th anniversary of Louis Armstrong's birth, the name became Louis Armstrong New Orleans International Airport.
The trend of new airport junior wings is clearly positive, and we are seeing newly issued airport junior wings every quarter.  In fact, there are now nearly 150 known junior wings issued by airports.  Great news for wing collectors!
Below are some examples of airport junior wings:
SBA – Santa Barbara Airport, newly issued
DEN – Denver Int'l. Airport, issued in the 90s
SAN – San Diego County Airports, issued in 2010s
SGF – Springfield, MO, issued in the 80s
PHX – Phoenix Sky Harbor Airport, issued in the late 70s
IND – Indianapolis Airport Authority, issued in the 70s or 80s
MSY – New Orleans Int'l Airport, issued in the 70s or 80s
TPA – Tampa Int'l. Airport, newly issued
PRB – Paso Robles Airport, CA, issued in the 80s (above)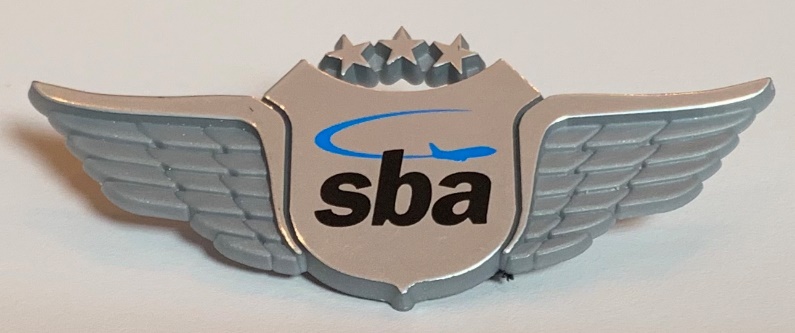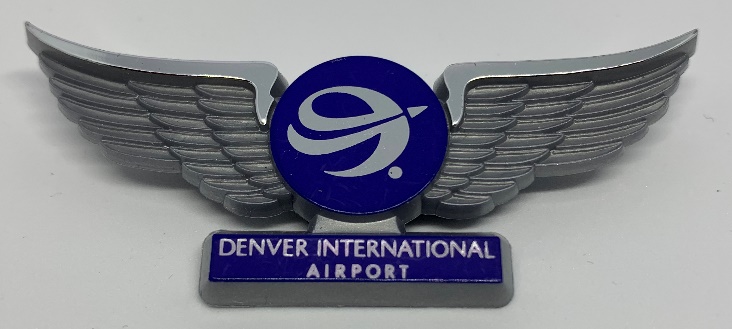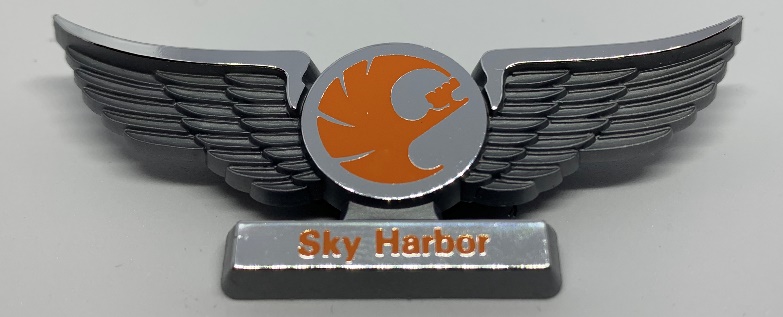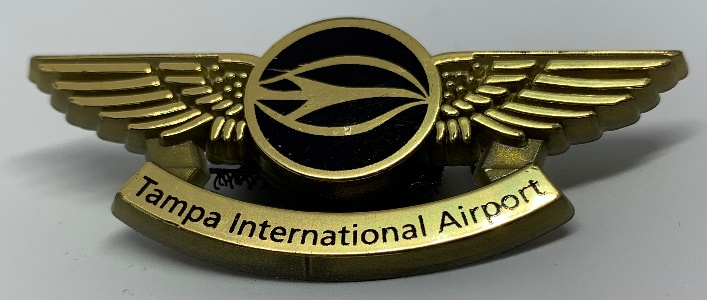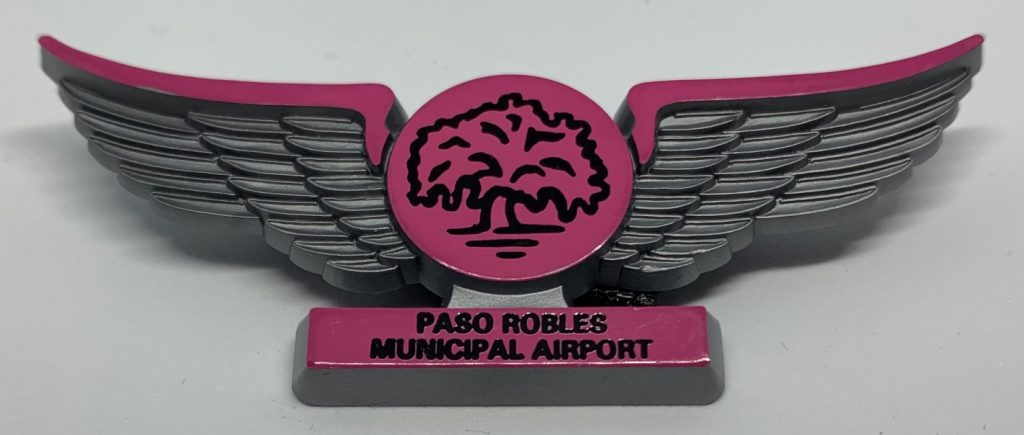 Trackback from your site.